Thursday, November 15, 2018 | Time Tracking Software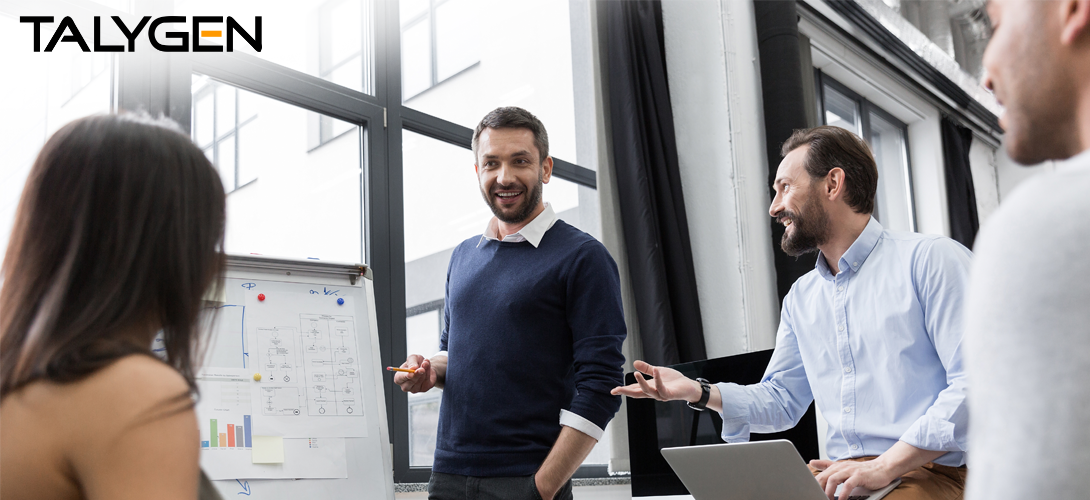 Employee time management skills have a direct impact on business outcomes. Good leaders should put more emphasis on helping employees improve their time management skills.
Leadership plays an integral role in managing employees of an organization. A leader with accurate leadership skills not only motivates employees for achieving organizational goals but also helps them to enhance their skills. If we talk about leadership skills, some people learn them early in life but for someone, it comes with external encouragement, effective training sessions by management and by using some best organizational tools. like online timetracking software.
Here in this post, we will discuss how can employees enhance their time management with the help of effective leadership.
1. Leadership Drives Motivation
Leaders are the real motivators for employees of an organization. They can inspire or demotivate their team members. When leaders showcase their supreme leadership qualities with lots of grit and passion, it simultaneously reflects on their team members work performance. Leaders always know how to get out 100% from employees. They know their each strength and weakness on the basis of which they assign tasks. To train your emploees the best way, as a leader, you can organize some activities such as team lunch, movies etc. In this leisure time, you can observe your team members and set up team building activities. Motivating your employees can help them in effective time management and it results in enhancing employees' productivity as well.
2. Online Employee Time Tracking Tools
Today technology is rapidly transforming around the world. Therefore, if you want to match your business processes with technology, you have to incorporate new methodologies. Managers or leaders are the ones who can enhance productivity by investing in organizational tools such as project time tracking tools. These online time tracking tools not only are easier to implement but also takes out the best of employees abilities. But before finalizing these tools, managers need first require to find out the necessity of technological tools in their workplace. First of all, list out your priorities before choosing any tech-application. This includes your budget and compatibility with users.
Through effective communication process, leaders can create a healthy environment where employees perform their best. There are a number of effective communication platforms such as Talygen's Message Board and Slack that helps employees to manage their time. These online tools motivate employees to work together as a team for a common goal.
Talygen's employee time tracking tool is another useful tool for employees to track and record time spent on projects by employees. Trello and Timesheets are another time tracking and payroll management tool. By incorporating these innovative tech-solutions, leaders can push their employees to achieve business success.
3. Working Environment
Working environment always plays an integral role to maintain work life balance and improve time management of employees. It also boosts employees' moral. This could be applicable by implementing some changes in the policies. For example, companies can allow employees to take short breaks in every 3 hours. This will refresh them in between hectic working hours and help them to perform better. Apart from this, there are numerous other policies like unlimited vacation policy in which employees can take leaves as per their choice. This policy is highly result oriented as employees who feel rested, can perform with better work efficiency. These working polices may not be applicable to other organizations.
Final Words
Time Management of employees is one of the broad- faceted concerns that increases the complexity level in some business organizations and industries. The ultimate performance is delivered by employees. However, management can help employees to achieve the final result by incorporating certain goal oriented policies and provide a work friendly environment.