Wednesday, August 12, 2015 | Time Tracking Software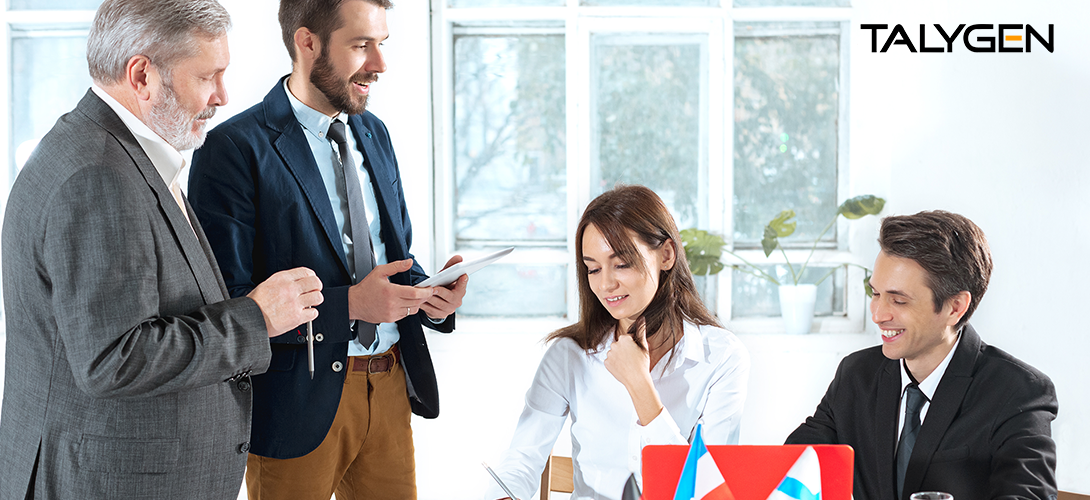 In any workplace, managers have a unique and important role to play. They are supposed to nurture a culture of teamwork without stubbing individuals' high-performance mindset. Companies believe in them and this trust reflects in the privileges managers enjoy over their team members. But being a decision maker is not easy.
It is a tough job to keep a delicate balance between competition and collaboration. Some people are motivated by challenges, while others need a constant, delicate push. It is also important to ensure the team works as a unit—and not some mish-mash of individual constituents—irrespective of how dissimilar its members are. The job is tough but brilliant managers are known to pull it off under any circumstances without external help—though businesses rarely let them go without outside assistance.
Most businesses invest in management tools to assist their leaders because they are aware that in the long-run tools can make a ton of a difference. A lot of the time, when businesses go out shopping for management tools, they look for products that can help their leaders in project, resource, and document management while also improving their reporting and billing capabilities. Talygen is one project management tool that fits the bill. It has the five essential qualities any manager will want, namely:
Project Management
It is packed with project milestones, task management, project planning, workflow system, portfolio management, issue tracking and all other essential software a decision maker will need to manage projects successfully and efficiently.
Resource Management
Talygen comes equipped with project and resource forecasting features that allow managers to make allocation-based estimates, schedule efficiently, and monitor attendance 24x7 to ensure availability, reduce costs, and manage client expectations.
Document Management
Businesses run on data and documents are a popular way to store data. Talygen's powerful document sharing, storage, versioning, and editing tools make document management feel like a breeze of fresh air. Talygen is also capable of importing your existing documents from Google Doc and letting you edit them on your computer or smartphone.
Reporting
At the end of the day, reporting turns out to be as crucial as actual work. Managers know it but they cannot always spend hours creating detailed reports. Talygen helps them. The tool produces email reports and visual reports with data imported from Timesheets.
Billing
Money makes the work go and nowhere it is truer than in business. Talygen understands the importance of cash flow to your organization. So it comes with milestone alerts, expense management, balance and accrual calculations, flexible workflow management, and essentially everything you will need to make informed decisions.
To sum up, Talygen includes all the powerful tools and reporting a manger will need manage your employees, data, and expenses.