Thursday, October 08, 2020 | Field Service Management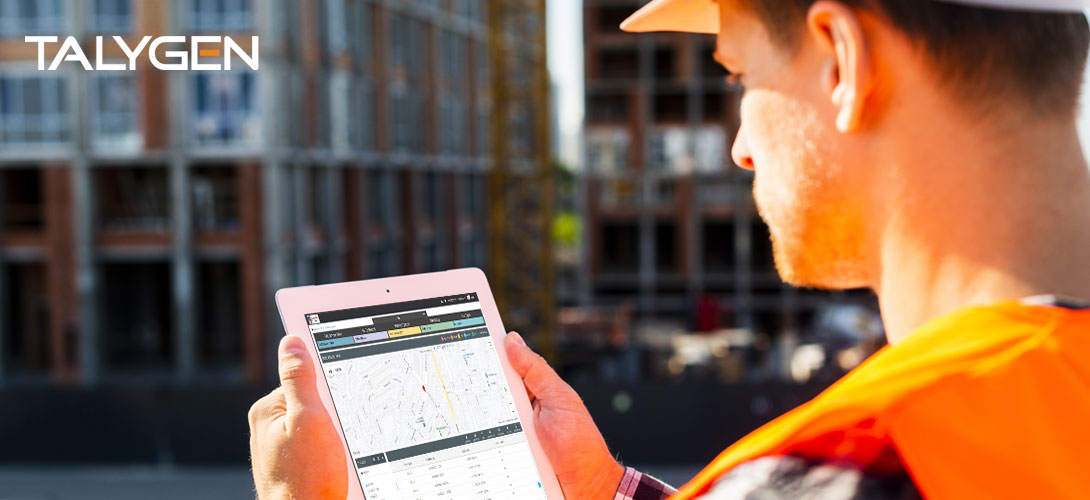 Digitalization has transformed a lot of different business processes, including various Field Services. It is now an important asset for enhancing productivity and cutting down expenses in all different areas of field services.
From automating various business processes to improving customer satisfaction, Field Service Management software are providing a ton of different advantages for boosting the productivity of field service employees.
The challenge of satisfying customers and improving the productivity of all kinds of field technicians is quite huge. Here we take a look at the top 5 ways you can enhance the productivity of your field service employees:
Automation
Going paperless is one of the top secrets of success for modern field service organizations. Digital Scheduling of tasks and field projects eliminates the threat of data loss, damage, duplication, and theft.
Modern Field Service Management Software digitalize everything with a great amount of accuracy. You can automate field service task scheduling, invoicing, employee monitoring, and so forth, in just a few clicks.
Empowering Technician
You cannot expect an enhanced field service productivity without empowering your technicians. Providing them with 24/7 connectivity & support, easy work logging, and accurate invoices will help them in enhancing their overall performance.
Some of the best field service management apps also allow field employees to get all the necessary data related to a field job & client in a detailed manner, easily before starting out any field service project. It not only saves time for the field service employees but eliminates the project management hassles for the in-office team as well.
Integrate Other Systems
By integrating different add-ons and tools, such as Google Maps and invoice generating tools, your on-filed employees would not have to jump between different apps for different functionalities.
Integrations enhance the overall productivity of your on-field workforce and streamlines a lot of other, productivity degrading complexities.
Manage Duplicate/Repeated Issues
Dealing with duplicate and repeated issues will save a lot of time, expenses, and resources for your organization and on-filed employees. All field service businesses must implement an intuitive system for managing duplicate & repeated issues for ensuring maximum productivity.
By making use of some of the best Field Service Management Software, your field service technicians will be able to handle a number of different duplicate requests in a much organized and simpler manner.
Simplified Work Order Management
One of the simplest and the most efficient way to boost the productivity of a field service workforce is streamlining work order management. An effective work order management strategy would make receiving, assigning, and management of field jobs easier for the organization, as well as for the field technicians.
Different field service management solutions are packed with the best work order management tools that completely automate work schedules for all kinds of field service employees.
Bottom Line
The productivity of your on-field employees depends upon your field service management policies and resources. The key to boost the productivity of your Field Service employees is to implement an effective Field Service Management software.
Talygen, a global leader in business automation, offers a state-of-the-art Field Service Management Software that eliminates all kinds of productivity-degrading complexities for your Field Service Employees. It is designed and developed to streamline every field service management process, such as Job Scheduling, Work Order Management, Reporting, Inventory management, and so forth.
Try the Free Demo of Talygen's Field Service Management Software to know more.