Thursday, July 28, 2022 | Employee Management Software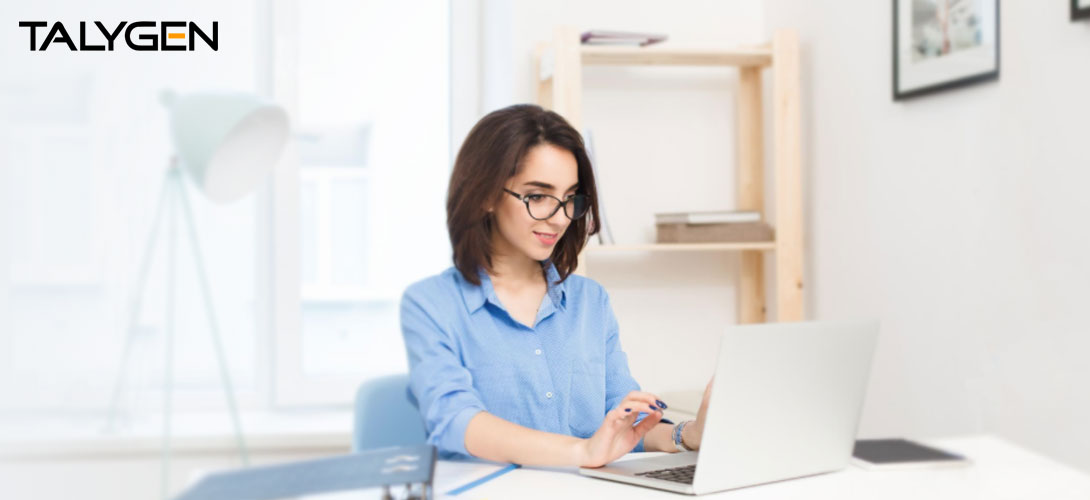 Working in an office can make it challenging to maintain focus, and with so much going on in our professional lives, such as group projects, strict deadlines, and increased workload, it is more important than ever to enlist the help of software in the battle to manage our workloads. Employee Task management System may play an essential function in our working lives. The program can considerably improve our capacity to finish projects efficiently and effectively, hence enhancing the ability of employees and business owners to monitor the work carried out in their own companies.
Electrical contractors are pulled in multiple different directions each day. One of the main aspects that needs to be handled each day is ensuring that customers are billed efficiently in exchange for services. While this can be done by using pen and paper, it is much more efficient to use an Online Invoicing Software system. A robust project invoicing system should enable customers to pay their bills and invoices online. Examples of Online Invoicing Software systems that electrical companies can use include Talygen, Jobber, Housecall Pro, Zoho Invoice, and WorkWave.
Increase Focus and Productivity
There is only a certain amount of time each day, and with people working on multiple projects simultaneously, it may be difficult to maintain focus while switching between the numerous responsibilities that make up their daily routine. When we examine how much easier it is to manage several projects and raise workloads by minimizing the amount of time spent on each activity, it is evident that adopting employee task management system is one of the most significant benefits. Our brains have evolved to focus more efficiently on dealing with bite-sized activities, and task management software satisfies our urge to break down enormous undertakings into smaller parts, assisting in the productivity and focus of the workplace. Check out https://talygen.com/Online-Employee-Management-System for some helpful hints and pointers on how to boost productivity in the workplace.
Understand Wider Business Needs
J.K. Rowling once remarked, "We are only as strong as we are united, as weak as we are divided," and this adage holds for businesses as well: the strength of an organization can never exceed that of its people. It is vital to have a comprehensive awareness of a firm's requirements for various reasons, ranging from promoting creative business ideas to merely being aware of the responsibilities performed by others within the corporation. Having this understanding is essential because it provides a plethora of information regarding a company's requirements. Task management software can significantly assist in accomplishing this objective. Working in a large office setting can make it difficult to identify the specific abilities and areas of expertise of personnel, which can result in a communication breakdown and prevent a company from reaching its full potential. It can make it more difficult for the company to reach its full potential. The good thing about employee task management system is that it provides better visibility on projects in which everyone is involved. As a result, it makes it much simpler for teams to acquire visibility on the abilities and experience that each member brings to the table.
Clear and Concise Communication
When an organization's capacity for efficient communication is compromised, the office environment is at risk of failing, and the business is jeopardized. As a consequence of this, the formulation of an effective plan for guaranteeing that workers can readily communicate with one another while they are on the job is both essential and uncomplicated. Talygen is a leading employee management software that has expanded to better workplace communication that can streamline interactions in the office.
Meet Deadlines Successfully
In business, meeting deadlines is of the utmost importance; however, it is not always simple to ensure that everyone is as on top of things as they ought to be. Talygen is excellent at managing projects since it enables users to work together on group projects, save files and multiple iterations of a design, and communicate with one another on an operating system that is simple to understand and operate. Keeping track of deadlines and ensuring that crucial activities are completed within the allotted time are becoming significantly more feasible due to enhanced visibility into group initiatives. https://talygen.com/Online-Employee-Management-System