Tuesday, May 11, 2021 | Remote Team Management Software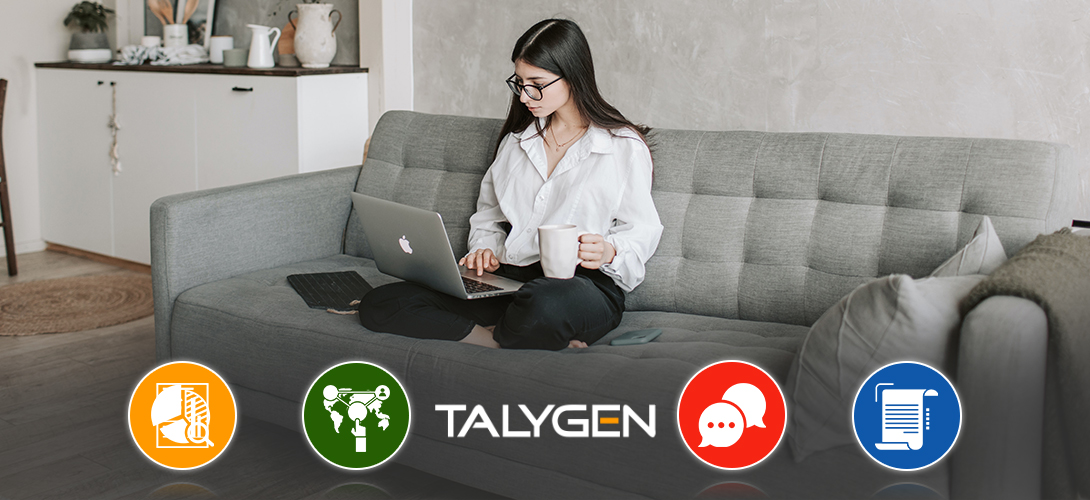 It's an exciting time to be a remote worker. Technology has made it possible for people to work from home, and with the right tools at your disposal you can get more done than ever before. That being said, there are some downsides of working remotely that you should also be aware of. For example: how do you know if someone is slacking off or who needs assistance? This blog post will teach you about employee monitoring techniques in order to help boost productivity in 2021!
What is remote employee monitoring and why do companies use it?
Employee monitoring is when a company uses software to monitor employees who work remotely. Tools like remote employee monitoring help companies keep tabs on their remote workers and make sure they are working as hard as the in-office counterparts, or even harder! Remote worker's productivity can also be boosted by better understanding of how each person works best. For example, some remote workers may need to be reeled in a bit while others can keep working at their own pace.
How Remote Employee Monitoring Software Help?
Remote Employee monitoring software are usually used by companies who want an extra set of eyes on their remote employees, or those who have people working from home for long periods of time. Remote work has become more popular over the years as many emerging businesses are leveraging the benefit of remote working around the world.
That's when remote team monitoring solutions comes in handy as it helps employers ensure their remote employees are working hard and on task without them having to keep an eye on them every minute of the day! Not all companies need this type of assistance from
Top benefits of remote employee monitoring software
# Work from home Employee Monitoring software help us to boost productivity and morale among remote employees by providing more mental freedom while still making sure they're getting the work done.
# Remote employee monitoring software can help owners save time, money, and energy when compared with traditional management tactics like office surveillance systems or in-person meetings which require a lot of travel back and forth.
# Remote employee monitoring software can be a powerful tool for managers to keep an eye on remote employees and make sure they're getting the work done. This is especially helpful when it comes to managing remote teams because in-person meetings are impractical, video conferencing doesn't always allow you see their facial expressions or body language as well as often.
# Remote employee monitoring software can also be used to track remote employees. This helps owners see how much time their team members are spending on certain tasks, which in turn allows them to reward employees who work the hardest and potentially give raises or promote those who need more responsibility.
Bottom Line
Here concludes our new way guide on everything you need to know about Remote employee monitoring software in 2021. You can try Talygen's powerful and cost-effective Remote Employee Monitoring Software for FREE for managing your remote teams easily. Try Now!