Wednesday, July 15, 2020 | Employee Management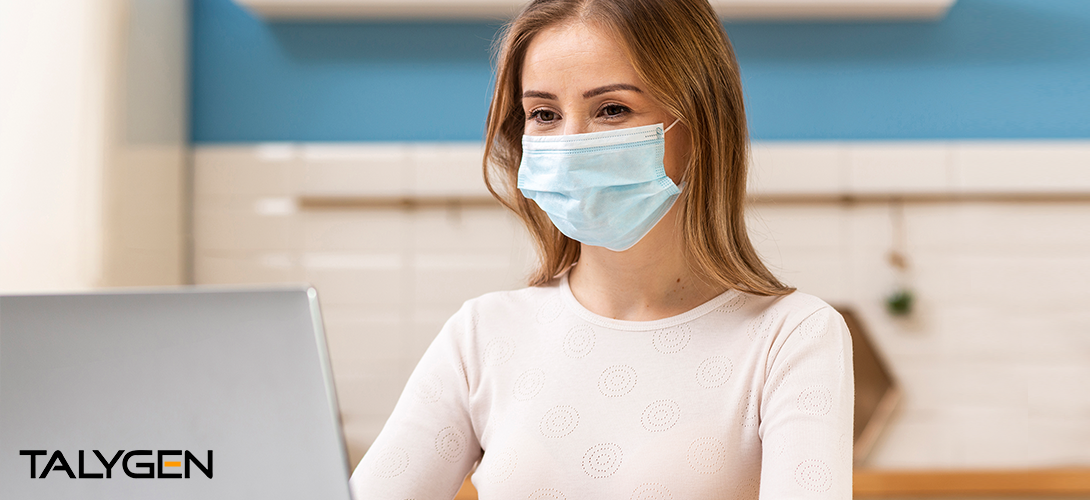 The importance of a well-organized employee management system is a requirement organization shouldn't ignore.
From increasing workforce productivity to helping organizations retain customers, employee management strategies are being prioritized globally.
Many global business managers have strived to implement an effective employee management system, but not all have been successful. The reasons are endless.
Listed below are the top 8 recommended tips for employee management that will allow employees to become more productive, irregardless of the industries.
1. Track Time and Costs Precisely
Employee time keeping provides for an insight into the employees' productivity. Decisions can be better made with time tracking when assigning tasks and resources. Organizations should ensure a time tracking system is in place so it doesn't become a nuisance or distraction.
2. Establish Expectations Clearly
Within the organization, every employee should know what their roles and responsibilities are. This clarity allows them a clear path to be able to achieve their personal growth, as well as the success for the organization.
3. Scheduling is Important
Scheduling is one of the first few priorities that needs considerable attention when creating productive employee management strategies. The idea is to create transparent and flexible schedules that can be adjusted along with the progress of a project.
4. Don't Always Put Customers Above Employees
Employees' morale is one of the most important human element that managers has to deal with. There may be occasions when customers may be right, but siding with your employees every now and then, will boost their confidence and motivate them to work even harder.
5. Receive Regular Feedbacks
The central idea is to keep employees involved and engaged as much as possible. Ask employees regularly for their feedbacks regarding various subjects, such as updates with any new or recent projects, or any new trends in the industry, etc., to determine if any changes are needed.
6. Award Bonuses
Another widely used program in successful employee management is awarding bonuses to employees who puts in the extra time and effort to accomplish their work, show upward career progression, or demonstrate superior performances. For example, awarding bonus to employees who have worked extra hours or days may help maintain strong relationships with them.
7. Simplify Approval System
Managing and dealing with approvals is a constant hassle. A simplified approval system which allows approvers to review time, expenses, vacations, or any other requests quickly, can ease the process.
8. Track Employee Performance
Performance reviews should be a regular occurrence in the employee management strategy. It helps an organization to identify, assess, and address the strengths and weakness, which can be used to improve the employees and company's overall productivity.
Bottom Line
Increasing productivity is not a one-time task, but a complete process that involves a lot of subprocesses, such as simplifying talent acquisition, employee task tracking, making training management easier, improving approval systems, employee time keeping, doing multi-level performance reviews, scheduling resources efficiently, promoting transparency, and so on. Businesses in the 21st century are relying on web-based employee management software to boost employees' productivities.
Talygen's best-in-class employee management software can offer numerous feature-rich functionalities for many different organizations, regardless of company size or industry type.
The web-based employee management solution provides for an easy, flexible, and manageable process involving performance reviewing, employee task tracking, access management, approval system, attendance tracking, employee time keeping, employee training, talent acquisition, etc., allowing organizations to focus more on its core services or products.
Sign up for a Free Demo of Talygen's web-based Employee Management Software today!