Wednesday, March 23, 2022 | Field Service Management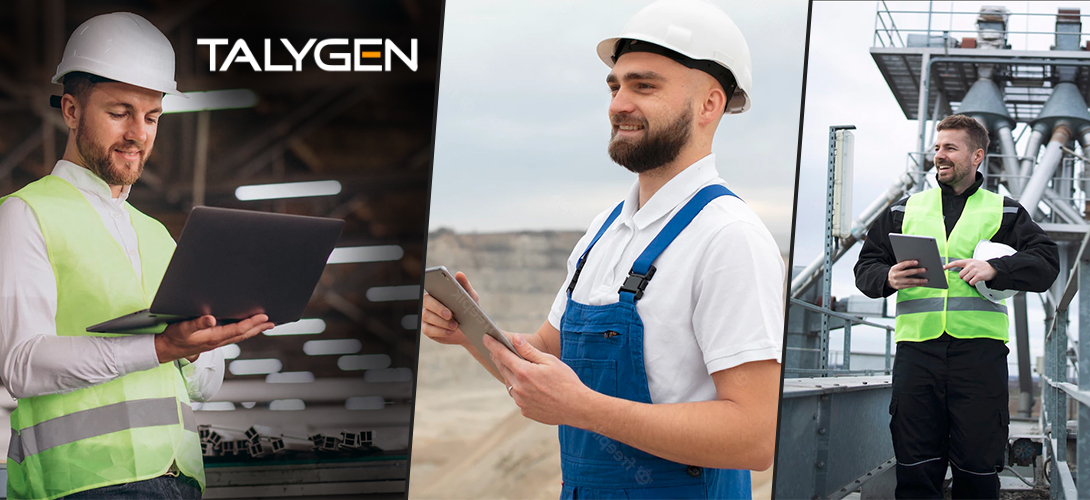 The latest field service management software has revolutionized the way that businesses work. Field service management is now one of the most important aspects of any business. They are always looking for ways to reduce costs, increase efficiency, and improve customer satisfaction.
Modern FSM solutions reduce costs and facilitate remote working environments that provide a number of benefits to both the employer and employees.
Field Service Management Software: An Introduction
The first thing to understand about FSM software is that it is designed for the service industry. It allows businesses to manage their employees, assets, and resources more efficiently by using various functionalities such as job scheduling, dispatching, and time tracking. These can all be done with mobile devices such as smartphones and tablets with an internet connection. Therefore, field service managers can plan in advance what jobs employees need to work on and dispatch them accordingly. The dispatching function will use the locations of the employees to map out the most efficient routes for them to take, which helps reduce travel time wastage and fuel consumption.
5 Ways FSM Software Assist Remote Working Environments
Easier to Find Employees
When employees are working remotely, they remain easily contactable as the FSM software includes messaging and calls that can be used to communicate with them throughout their work day. Having this functionality is very important as it allows the business to provide 24/7 service to their customers. The software also tracks progress so managers can track exactly where employees are and what stage they are at regarding their jobs.
1. Improve Worker Productivity
Field service management software provides various tools to ensure that employees remain contactable and helps improve productivity through features such as job progress tracking. Employees can also communicate with each other, so if they have questions about a particular job, they can ask their colleagues for help rather than waiting around on the phone for their manager to pick up.
2. Advanced Dashboard
In today's highly competitive era, it's rarely possible to keep all the information at your fingertips. This is where field service management software provides an advanced dashboard to keep all the information organized & easily understandable for everyone.
An HVAC Field service management software provides an innovative dashboard that automatically updates any movement or activity performed in the business. It eliminates the lengthy and time-consuming manual recording of every detail. Now, the advanced dashboard features innovative functionalities to keep all the data well-managed. It uses graphs, and charts that show progress, improvements, completed tasks, and a lot more.
3. Remote Monitoring
Modern FSM solutions are compatible with internet-connected devices such as smartphones and tablets, which allow managers to monitor their employees' progress in real-time. Having this functionality is very useful for tracking down a mechanic when they are trying to fix an urgent problem on a customer's car. The manager can use the software to notify them that there is a problem with the vehicle and that they need to attend to it immediately.
4. Easy Scheduling
Field service management software can also be used to create easy-to-follow schedules for employees. Having this functionality helps the business adhere to the standards required by their industry and ensures that employees know when they are meant to arrive at each job, so there is no confusion during working hours. It also helps reduce the amount of time wasted by employees waiting around for their shift to begin or finish.
5. Increased Collaboration
Modern FSM solutions come with team collaboration features such as shared calendars and messaging, which means that employees can communicate more easily with each other inside and outside. When employees work remotely, they can communicate with the entire team rather than just their direct supervisor, which helps increase collaboration. Having this functionality is very useful in problem-solving and carrying out tasks effectively.
Final Words
The field service management software provides a range of benefits to both employers and employees. The software helps managers plan jobs in advance and allows them to track employee progress throughout their working day, which improves productivity and increases collaboration. The software itself is affordable for any business, especially when you consider how cost-effective it is to save on travel time and fuel consumption. So there is no reason for companies not to take advantage of the software that is now available to them.