Wednesday, September 15, 2021 | Remote Team Management Software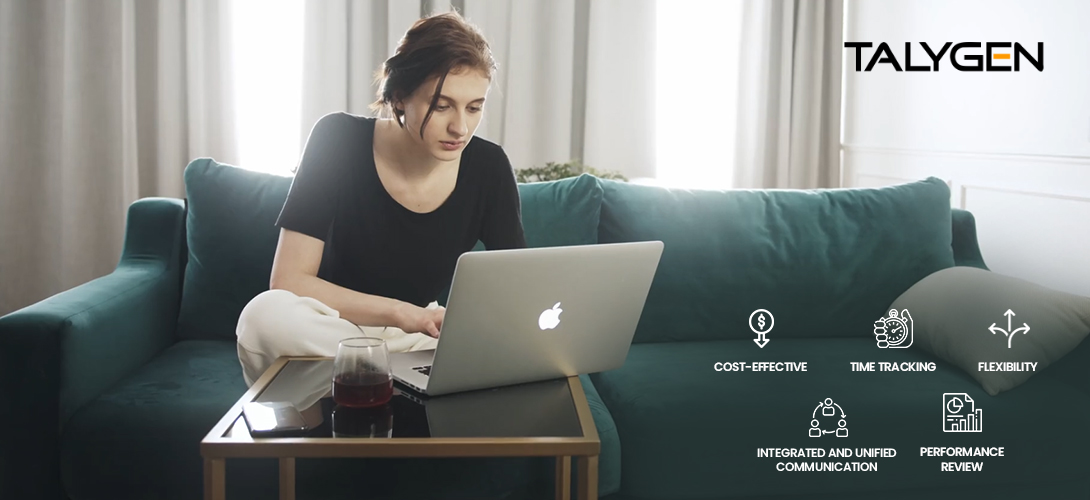 Monitoring remote workforce is not an easy task. Gone are the days when excel reports and printed screenshots were sufficient. Today, employers and managers need more than just traditional monitoring procedures to make sure their remote employees are on track with tasks assigned to them.
There are various tools that exist for this purpose, but not all of them offer the perfect results.
Remote Employee Monitoring Software: An Overview
A remote employee monitoring software is a tool that helps in managing the performance of remote employees. It provides live streaming and data analytics to make sure all tasks are completed on time or as per expectations. Modern employee monitoring software are packed with some of the best remote employee monitoring tools that empower employees to work from anywhere with utmost ease.
It is essential for employers and managers to invest in a good quality remote employee monitoring software that not only saves time but also ensures maximum productivity by both parties involved.
This article contains five tips for choosing the best wfh monitoring software in 2021:
#1 Flexibility
Choose the one which is flexible enough to adjust to all your requirements. A Flexible employee monitoring software empowers remote employees to work from anywhere in the world with an internet connection and cutting-edge app. All their files and relevant data is easily available and accessible thru the software.
#2 Cost-Effectiveness
Make sure you choose cost-effective remote employee monitoring software (REMS). Modern REMS ensures that remote employees are fully productive from any place in the world and is reasonably priced. Cost-effective remote employee monitoring software is sensible to choose as it saves time, money, and effort. Planning the budget beforehand will help you make an informed decision while choosing a cost-effective WFH monitoring software.
#3 Time Tracking is a Must
When choosing the best remote employee monitoring software, you should take into account whether it offers automatic time tracking features or not. Time tracking will be helpful for both your remote employees, your managers and you yourself – when they work on tasks and are aware that their hours are being tracked, then it creates a sense of accountability which leads to more productivity. You will also have access to reports on how much time they are spending on eash task, this will help you prepare for any upcoming tasks and projects as it gives you a clear idea of your team's time availability.
#4 Performance Review
Reviewing performance of your remote employees is an important part of the management process. It will help you to better understand what needs they have and how well their work is progressing – this way, you can provide them with holistic guidance or offer them a different set of tasks which they can perform better on if need be. It is most important that the software you choose offers all the features necessary for a 360 degree performance review.
#5 Integrated and Unified Communication
Make sure the software you choose has an integrated Communication solution so that your remote employees can stay in touch with their team. It is important for them to know what is going on and be able to keep up-to-date with any changes or updates as they happen. An inbuilt solution also allows you to keep you data and discussions secure.
Bottom Line
Here ends our guide for the top 5 Tips to Choose the Best WFH Monitoring Software in 2021 in 2021. Make sure you choose one which is not only easy to use but has all the right tools so as to make life easier for you. If you have decided to invest in the best remote employee monitoring software, then Talygen would prove to be the right-fit for your remote workforce as it offers all the 5 criteria discussed above. Its built-in advanced & highly functional features that can simplify your remote tasks & balance remote workforce productivity. Get detailed insights & explore its core features by visiting at https://talygen.com/.