Tuesday, September 15, 2020 | Billing and Invoicing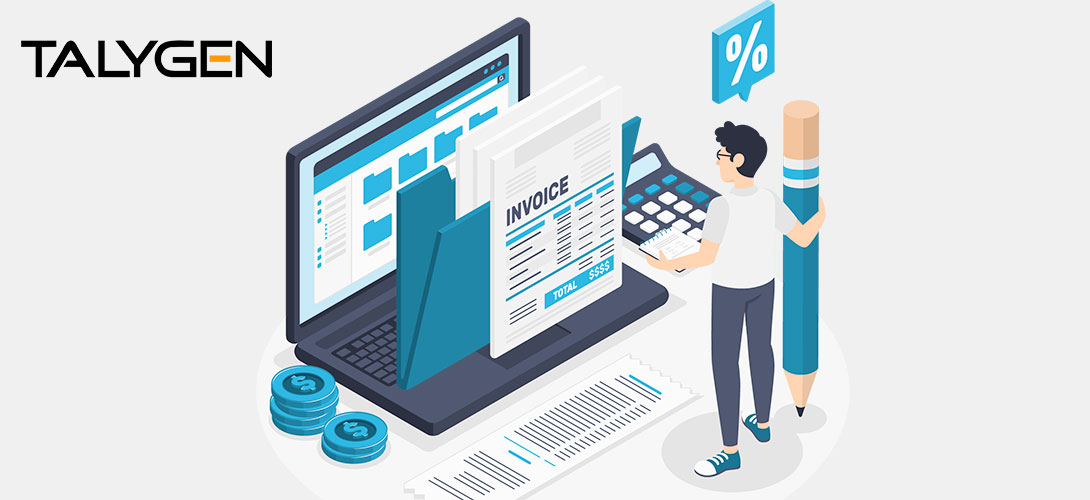 Successful project completion is the key to turn every client into a long-term customer. From the beginning, to engage clients it is necessary to offer a smooth platform to track project status, communicate seamlessly, and transact effortlessly for a lifetime experience. Though transactions close business deals, how effectively it's processed always matters and positively affects business growth and relationships. The traditional or manual invoicing techniques are not only time-consuming but also impeding business growth.
Here's a list of various reasons that helps you analyze and understand your business needs for a robust invoice management tool
Ease to Apply Discounts & Change Prices
Adding discounts to client's invoices is simple and easy with online invoicing software. Comprehensive and intuitive software helps businesses to create invoices with a clear description of discounts and taxes on each item or project. Moreover, you can also add a discount to the total invoice, plus edit the discounts as well.
Customizable Bill Prints & Invoice Downloading
With the online invoicing creator, manual invoice making is no longer in practice. The paperwork has been reduced and the billing and invoicing software streamlined the entire invoicing with automated functionalities and features. The software allows downloading the invoices in PDF format and easily get it printed for future reference.
Multiple Payment Mode Integrations
The online invoice creators are integrated with multiple payment gateways to offer flexibility to clients to transact using suitable payment mode. The supported payment gateways such as Paypal, Stripe, Square, Braintree, Wepay, and more ensure the secure transfer of money. The partial payment for invoices makes it easier for clients to pay for the projects in instalments.
Ease to Send Quotes & Estimates
The estimated expenses are easy to send with clients online. The software itself calculates the sales and project quotes and helps clients analyze quotes to make up their mind. Besides, it features the convenience of quote acceptance and rejection that in turn informs the managers and businesses about the client's decision.
Online Recurring Payments & Billing
The recurring mode in invoicing software helps in setting up recurring invoice schedules. It allows the users to plan and send invoices at the custom interval. The invoices can be saved as a draft, shared directly with clients, and automatically charge clients, plus send invoices online. It also enables users to set recurring payments based on weekly, monthly, and yearly.
Key Takeaway
Business transactional and invoicing functions need to be automated to earn clients, revenue, and relations for life. Therefore, to get to know every financial aspect of business invoices, project status, timeframes, and more look for SaaS-based project invoicing software to quickly create invoices online and secure data backups.
Talygen's online invoice software runs efficiently on iOS, Android, and Desktops to expedite project invoice creation for clients. It offers a plethora of benefits to businesses and supports global currencies to help you deal with clients in any corner of the world.
Build relations with clients and get payments timely with Talygen. Visit https://talygen.com/freetrial to schedule a demo online.