Tuesday, October 06, 2020 | Performance Review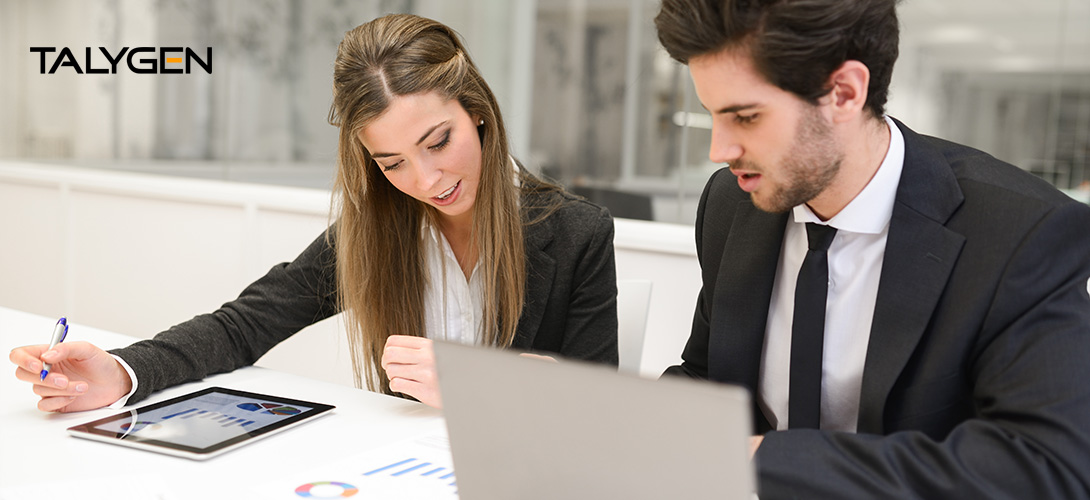 The performance reviews and appraisals are considered to be a simple, sophisticated, and effective approach to promote encouragement and accountability among employees. Through reviews, the managers and HRs bring to light their views for staff's job performance. No matter big or small, every organization should promote a sense of togetherness, value, and credibility to foster work culture.
However, when it comes to the benefits of performance reviews, then employees have mixed reviews and the individuals get divided into two groups. This stands for a reason, the potential problems involved in the process of evaluating performances make some employees dislike the process. Take a look at the list of challenges encounter:
Lack of Objectivity
Employee performance reviews conducted based on subjectivity are the non-reliable ways to assess employees. With no proper evaluation criteria and tools, managers deliver reviews involving a higher level of subjectivity, perception, and hearsay. Moreover, performance reviews and appraisals are interrelated. Your amount of appraisal is the result of good or bad evaluations by managers.
Lack of Two-way Communication
Performances should not be measured only from the managerial point of view. One-way communication is always a half of the story, the managers only express what they hear rather than analyzing the actual status & progress of employees. The lack of real-time data hampers the career development of teams and restricts them from learning and improving.
Once-in-a-Year Review Policy
Evaluating performances for years gone by is the biggest mistake of organizations and above all, if conducted manually then it brings miserable results to the employees. Infrequent and inconsistent reviews at the end of a year become the reason for employee's low productivity. The yearlong performance evaluations provide half knowledge-based reviews.
Lack of Timely & Actionable Feedback
The organizations with no fixed timings for performance reviews and appraisals often fail to make their employees competent. No effective communication channels to let employees recognize their flaws and strong points complicate the process. Additionally, the manual process doesn't involve 24/7 spying, due to which the managers fail to capture excellent performances or suspicious behavior of employees.
Lack of Rating Evaluations
Rating in performance reviews doesn't mean that employees are randomly given numbers by managers. However, in manual performance reviews and appraisals ratings are decided by a group of managers. No availability of formal employee performance appraisal software makes it difficult for managers to generate quantifiable numbers.
Bottom Line
To get the most out of every employee, it is essential to assess the team's performances regularly, quarterly, half-yearly, and annually. The performance review software in today's time is proving to be the biggest strength of organizations. Consolidating review and appraisal information in performance review tools is easy and secure. The developmental and training necessities of employees are assessable with futuristic performance management software.
Talygen is a leading business management automation platform that provides world-class performance appraisal software. Since 2009, Talygen is catering to the needs of businesses for accelerating workflows, employee's performances, managing clients, and more.
Visit Talygen and fully understand all about its features and benefits.