Thursday, July 09, 2020 | Time Tracking Software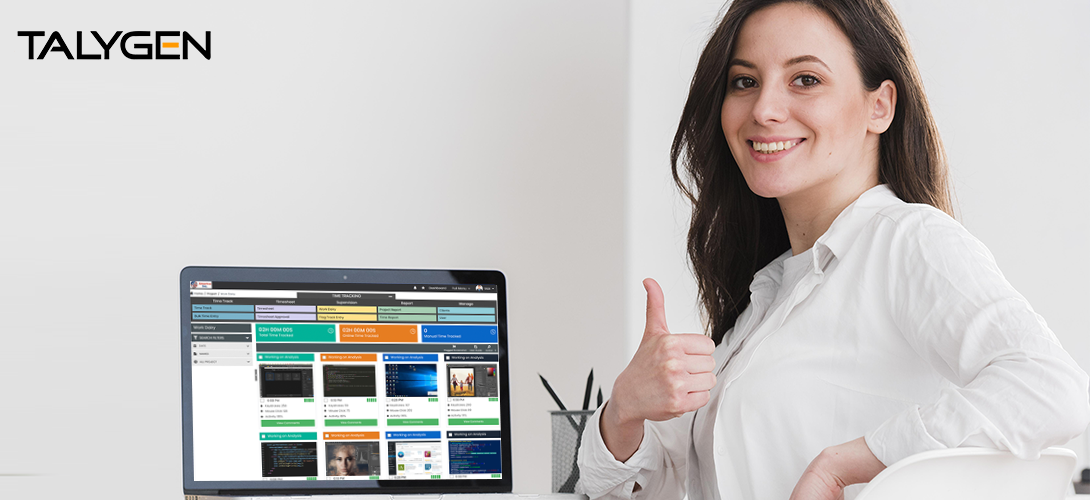 Advanced Screenshot Tools go beyond the usual time trackers with a digital timer going on till stopped. Modern time tracking software with screenshot are offering some of the most robust and easy-to-use employee monitoring features for all kinds & niches of businesses.
These daily work trackers are packed with some of the most advanced features, such as keyword logging, mouse click logging, cloud-storing screenshots, and so forth.
Also, these tools are not just there to keep an eye on the employees. They help in improving the overall productivity of a project as well.
With the emergence of work-from-home and remote work culture around the world, time tracking software with screenshots are making a huge impact on the growth of business organizations around the world. Here are the 3 Unique Benefits of Advanced Screenshot Tool for Small Businesses:
1. Simpler Workflow Determination
An advanced screenshot tool helps in finding flaws and errors in your workflow. A simple time tracker can only give you the numerical figure of the time taken to do a particular task but a screenshot tracker can give you a detailed insight into the complete workflow structure of your organization.
You can use this information to improve your organization's workflow, as well as it empowers you to eliminate the wastage of time.
Screenshot time trackers also allow you to monitor multiple numbers of employees, at the same time, from one single interface.
2. Improved User Work Logging
Using regular time trackers or simple excel sheets you can only save numbers and figures about the progress of an employee.
Using a screenshot time tracker, you can have detailed insights into the mistakes, progress, and workflow of each and every employee in your organization.
You can also make better decisions in increments, promotions, awards, and penalties. Modern screenshot time trackers can also save the screenshots and related data in the software itself so that you can analyze the captured screenshots later.
3. Eliminate Security Threats
One of the most important features of an online advanced screenshot tool is that you can monitor and prevent any kind of data theft.
You can build a strong, safer, and much more trustworthy work environment in your organization.
Concluding
Time tracking software with screenshots are making a solid place for themselves, slowly and steadily in the marketplace.
Talygen offers a process-driven, simple-to-use automatic screenshot tracker that not only helps businesses to monitor progress but also helps them in boosting their productivity as well.
Try the Free Demo of Talygen's intuitive time tracking software with screenshots today