Easy Reporting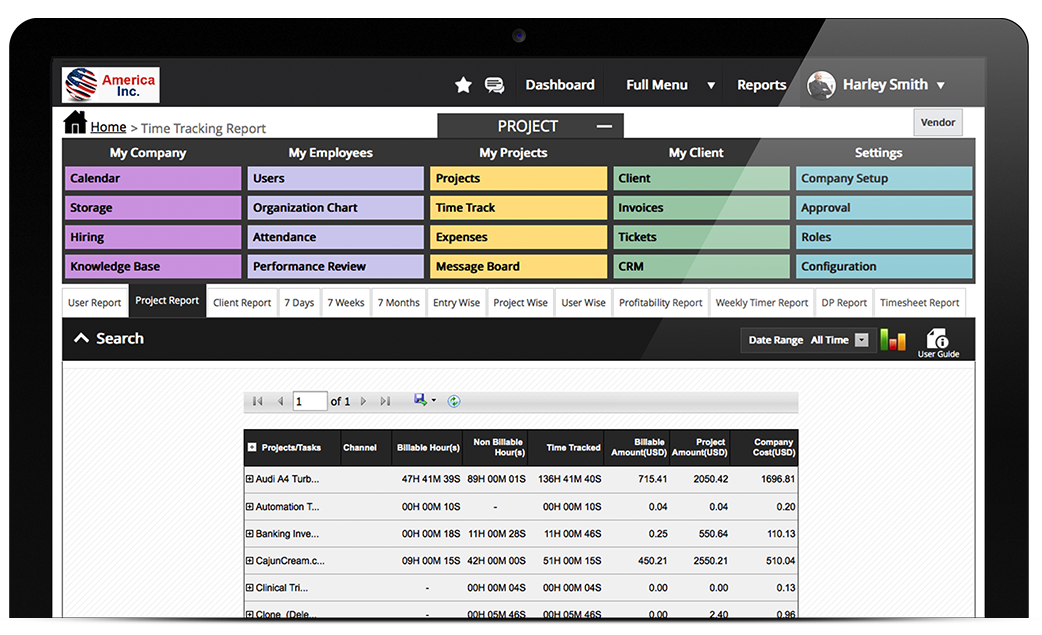 Talygen offers a very robust and a highly innovative reporting solution available in the industry. We allow you as a client to review, download and export reports from internal projects within your company. Detailed reports can be generated and viewed at any time, per department to manage your business effectively. With all of Talygen's added features you are able to review information in one place and any time.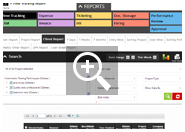 Reports help to keep track of different Projects, Teams and Project profits. Here one can see time tracked by different employee to get the current status of an employee on particular Project. Company Admin can also review billable and non billable hours tracked by users on different Projects by making use of Date range. You can also track extra hours spent or Hours remaining for a particular Project.
Key Features

Variety of Reports
Talygen gives you access to a variety of amazing reports. The users can view more than 15 different custom reports. These reports are very helpful when you need to review information about invoices, employees, vacations, attendance, expenses, projects or customers.

Track Profitability
You can track the profitability for all of your projects using the report functionality. You can easily know in detail the efficiency of individuals, departments or projects.

Detailed
The reports give you the information that you need. You can have a detailed summary of all the work done by different users. You can have a high level overview or you can dig into the details. The report feature gives you the clear picture of the efficiency of all your employees.
Benefits
Company Admin can view the billable and non billable hours tracked by users on different Projects by selecting different user in Date range.
Company Admin can also track extra or spent hours remaining for particular projects.
There are various kinds of filters available for the users to view the report.
Company Admin can also view the Billable Amount, Company Cost and Profit Cost of particular project.
User can export data to PDF/XLS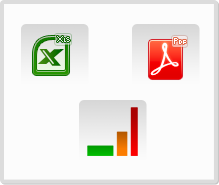 Export Reports
Talygen makes generating comprehensive business reports a simple solution in one turnkey service. Whether you're looking to review or export any particular project report, Talygen can help you see where revenue is being brought in per internal client.