Job Portal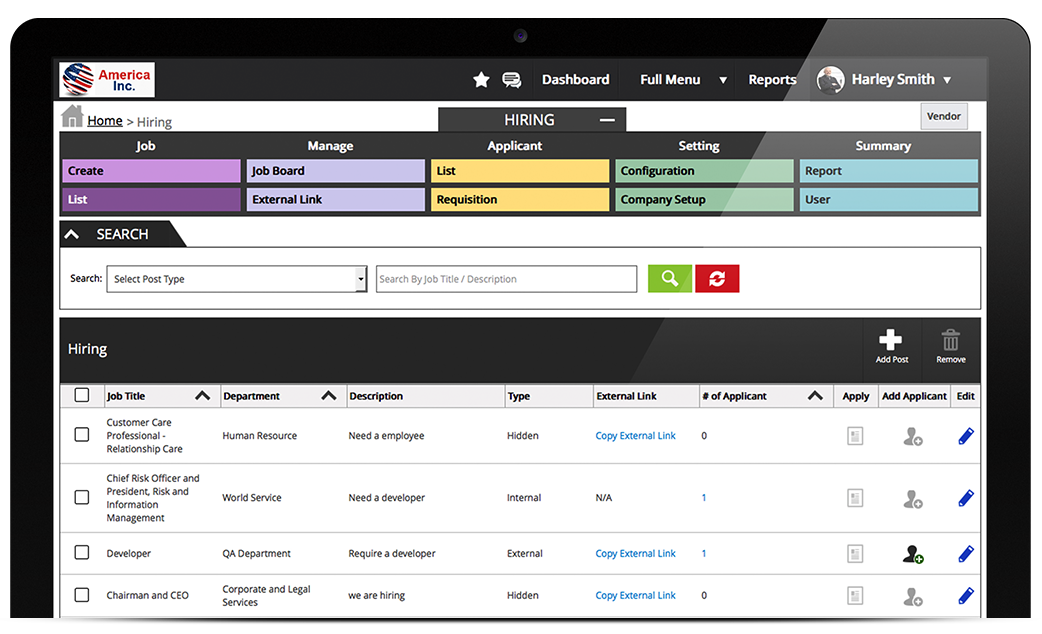 Talygen provide you the best customizable job board to reflect your brand. It is professional, clean and easy to use tool that is developed for managing jobs and corresponding applicants. We provide external link for integration with user's website. The Applicants can upload resume and other documents from the job board.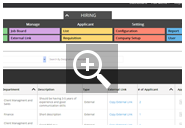 Talygen has customized the job board to match the look and feel of your main website. You can design your own job board layout. Whether you are looking for easy to go out of the box layout or a unique design, Talygen will fulfill your requirements. We aim to provide you the ability to create your own online recruitment center within your site. We allow Human Resource and recruitment staff to handle all hiring needs electronically. Have a look at the key features of Talygen Job Board.
Key Features

External Link
Talygen provides each company with external link that can be used on company's website or anywhere else for hiring purpose.

Automate Hiring
Talygen provide you automated hiring. Organize, manage, and analyze recruitment at one place. When candidate submit job application through customizable job board, the data is automatically entered into Talygen, making hiring easy.

Reporting
With Talygen you can track the report of the job posts status wise or designation wise. It gives you complete data of the jobs applied, rejected or on hold etc.
Benefits
Designed to reflect your brand and brand-image.
Automated job posing and hiring.
Cost effective.
Easy to use and quick.
Reduces paper cost and streamline hiring process.