Cloud Storage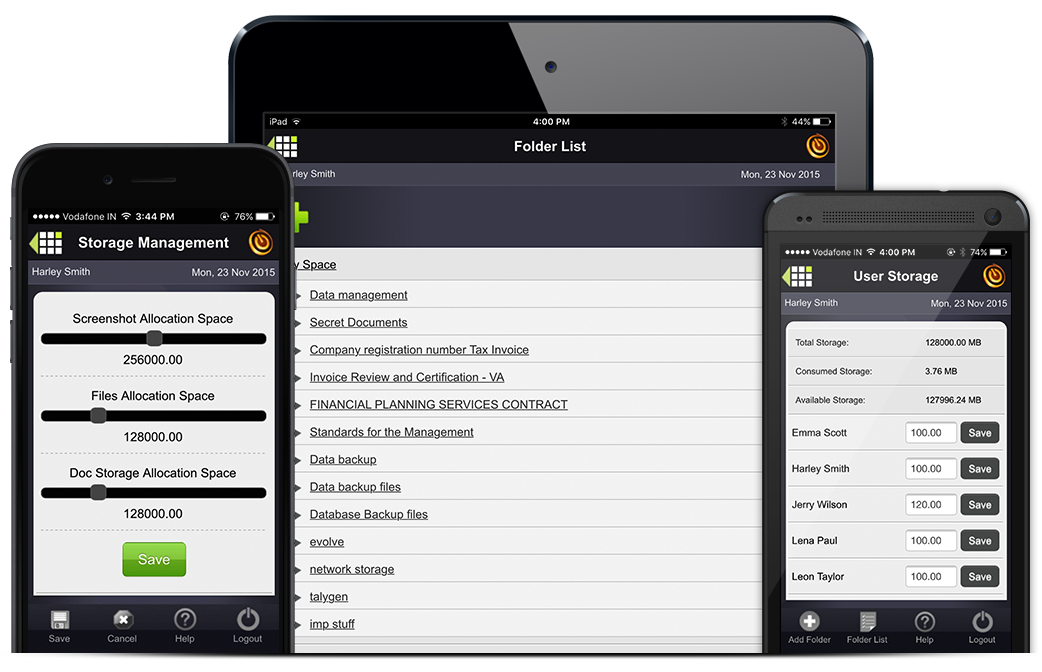 You can share documents with your team and your clients, in addition to simply sharing them, there are advanced options like versioning of the documents so a history can be maintained.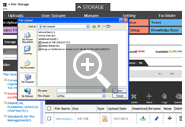 File Storage module is basically used for storing files, sharing files, keep off-site file backups, and remotely access files through Talygen. The file storage will be used to upload the files on the cloud server. These files will be secured on the cloud storage on azure. The Company file storage will not be able to be viewed by any other company.
Key Features

Own Cloud Storage
Talygen provides cloud storage space for its users. The users can upload the documents as per the requirement.

Controlled Shared Space of the users
Talygen document storage works as shared space for the employees. The space availability can be controlled by the users. The Space can be divided per user as per the requirements.

Easily Accessible
Talygen document storage is cloud based therefore it is easily accessible everywhere. The users can save any document or file to the cloud and access it anytime, anywhere.
Benefits
Cloud Based Storage.
Private access available for the users.
Make unlimited number of folders.
Control the user storage space.
Easy for file sharing.