Message Board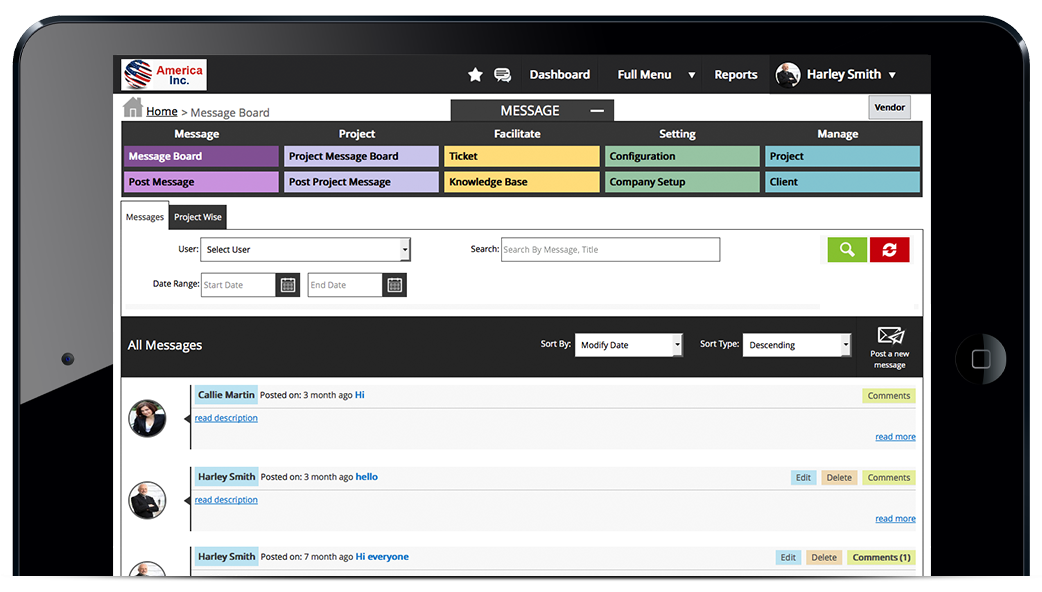 Talygen's ubiquitous Message board leaves no communication gaps. Through the Message Board, interact with everyone,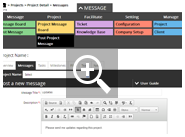 department or particular users in the company. It also allows your client to interact with you and your team. Along with the screenshot functionality this allows you to communicate with the team and client real time.
Key Features

Variety of Reports
Talygen message board gives an easier mode of communication for the users, clients. Different users can communicate with each other through Talygen.

Broadcast messages
Talygen simplifies the communication process. Talygen provides the option to manage all messages and all files in one easy to use location. The messages are sent on selected criteria like everyone, department and user, making it easier for the users to keep track of the communication.

Communication history
The Talygen message board helps in maintaining the communication history. The users can view old messages with ease on the Talygen Message board.