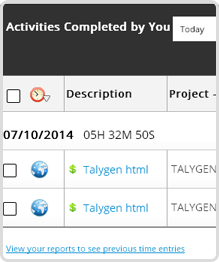 See Where the Day Went
Talygen's online project management software offers business owners and company administrators the ability to monitor team members' activities at any given point in the day. Companies can receive instant feedback on internal activities. Clients can also send reports to colleagues to ensure their business is running seamlessly.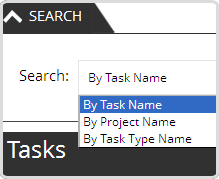 Task Lists
Talygen is an innovative project management tool that divides projects into small, manageable tasks.