Key Benefits of Talygen
Here are some key benefits of Talygen that helps businesses to automate their business processes and improve productivity.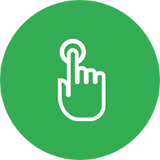 Easy to use and Touch friendly interface
Talygen is build keeping client's needs in focus. The whole system is easy to use and implement. It gives you easy access to every module with instructions for process implementation.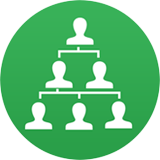 Smooth Employee Management
Talygen helps you to manage hundreds and thousands of employees easily and efficiently. It not only helps to manage employees but is also beneficial in attendance and Time in/out management of the employees.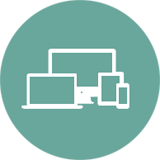 Access anywhere, anytime
This Turnkey solution helps you manage your projects, clients and employees any where with any device. So if you want to manage your business with world's simple yet powerful tool, then Talygen is for you.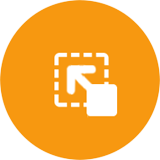 Provide Scalability
The automatic process is more scalable than manual process. Scalability is an important consideration for every business on growth route. It is a tool that caters to needs of expansion.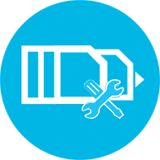 Customizable as per business needs
Talygen is a web based application, you can access it from any device or browser. It also lets your employees take work from home and track every thing. Therefore the tendency of work getting stalled and inability to attend office is ZERO.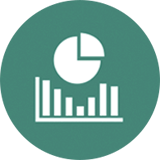 Powerful Reports
With Talygen, reporting is as simple as 1-2-3. The reporting tool of Talygen eliminates guess work and errors and ensures more accuracy and authenticity in reports.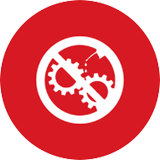 No Maintenance
Talygen is a web based application, therefore you do not have to set up any software maintenance team at your office.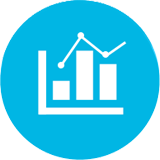 Track Progress
Talygen allows you to track progress of the projects through Gantt charts, milestones and time tracker. You can also track performance of employee with performance review tool. You can also track goals and skills of a particular employee.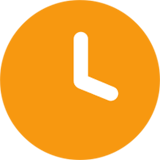 Save your time and No hassles
A Challenge that every Project manager faces is the inability to monitor and control delivery. But with Talygen you can monitor your projects using Gantt chart, manage team with Organization chart, track team's work along with screenshots through the in-built time tracker and generate powerful reports too. It saves you time and effort and keeps you hassle free.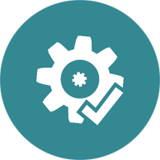 Process efficiency across the organization
There are many key processes that you encounter in daily operations like management, invoicing, expense approvals, leave approvals, hiring etc. Automating such business processes enables you to avoid human errors and redeploy your employees to higher value activities that help your company to develop and innovate.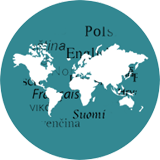 Multilingual
Talygen provides you accessibility in 15 global languages namely English, French, Italian, German, Spanish, Greek, Russian, Chinese, Japanese, Korean, Dutch, Portuguese, Turkish, Polish and Ukrainian. Soon it will be available in 46 languages worldwide.