Manage Tasks With Ease
Talygen offers an enterprise-level Project Management System. The software helps you complete projects on time while staying within budget. Talygen's integrated suite of services allows businesses to manage all of their workflows effortlessly.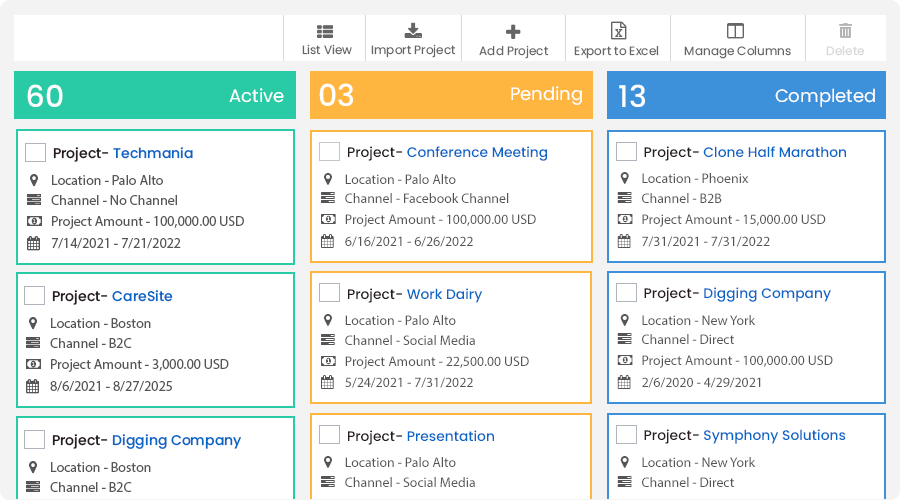 See Work In a Whole New Way
See Progress with Kanban View
Talygen's Kanban view is a visual way to see all of your projects and tasks based on status. This view distinguishes the project in different columns. Users can change the status of these projects by dragging and dropping them from one status to another. The cards represent project summaries that users can read by switching to the quick view option.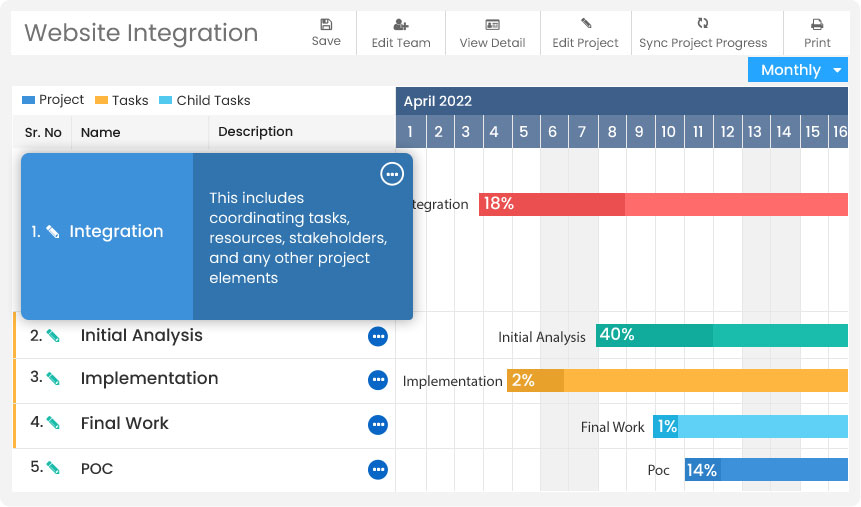 Intuitive Gantt Chart
Talygen allows users to create Gantt Charts. A chart can be managed from a single screen. To manage the Gantt Chart, users have various options, such as the ability to create and edit a team, view details, edit projects, and sync project progress.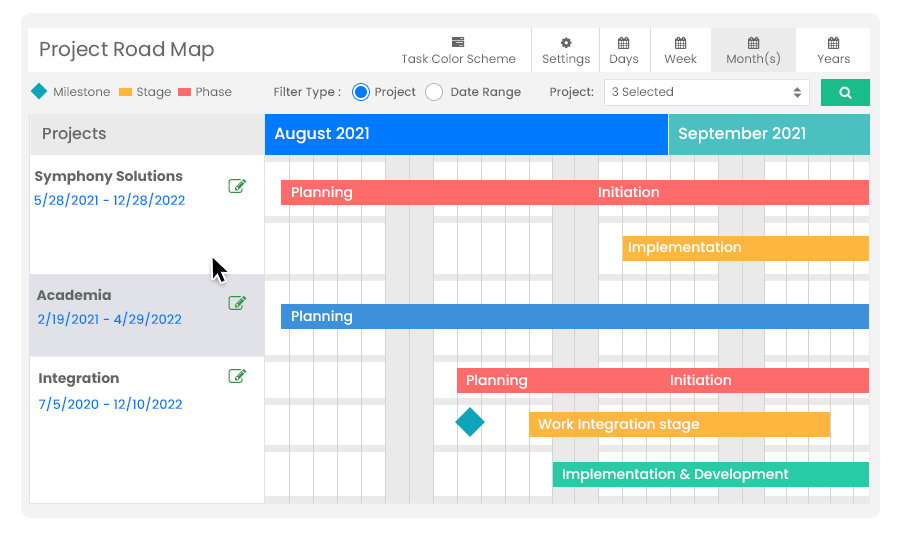 Time Managing Road Map
Talygen road map feature lets you see the timeline of your project. You can view one or more projects' progress simultaneously by selecting multiple projects. The road map shows you the phases, stages, and milestones that have been set or achieved during the project.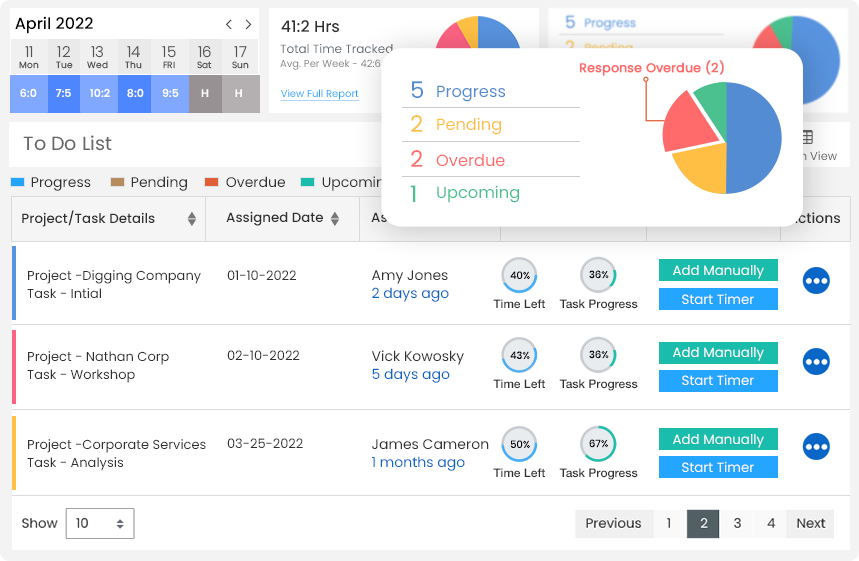 Track Time for a Specific Task
With Talygen's seamless integration, keeping a project on track has never been easier. Estimates are always accurate since users can track their time on a task and have it update the project's timeline. The user can start and stop the timer from the card screen.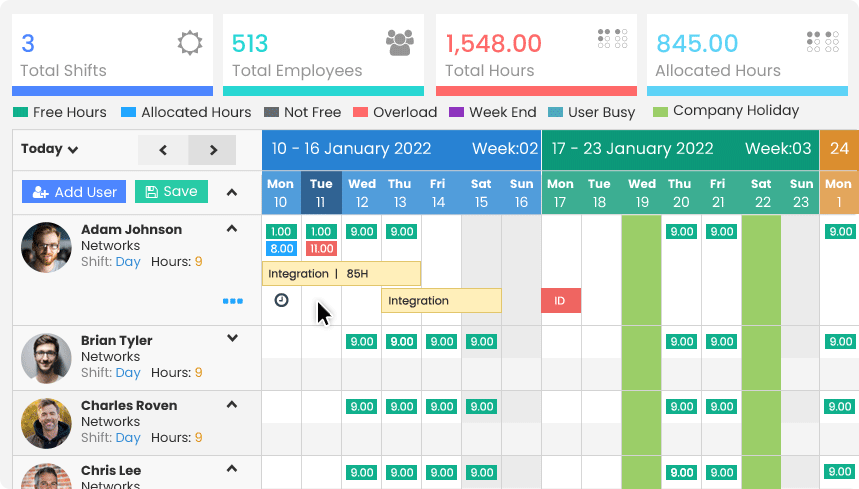 Resource Utilization
Oversee all aspects of the company through Talygen. Managers can assign tasks to workers and ensure that projects are completed on time.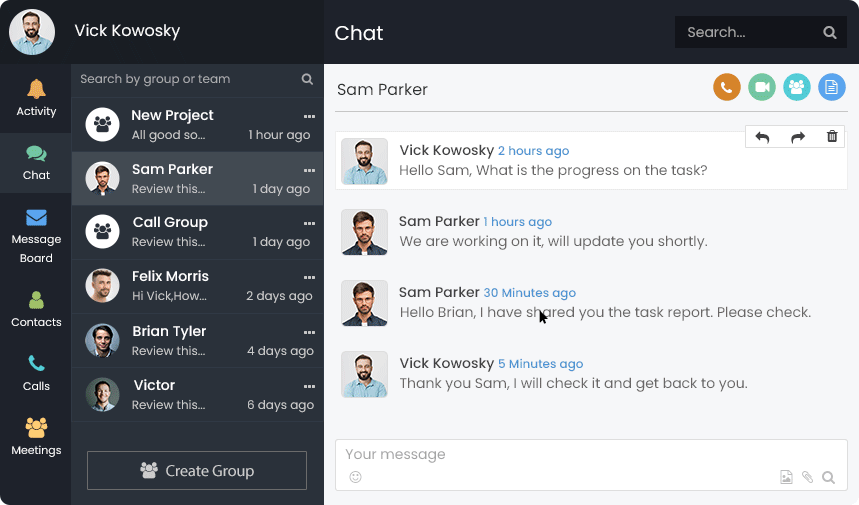 Collaborate effectively with all stakeholders
Bring teams together over one shared platform. Bridge communication silos, allocate resources, and update changes in real time to move projects forward. Unified communications such as phone calls, video calls and instant messaging boards can also be used to communicate and collaborate with other users.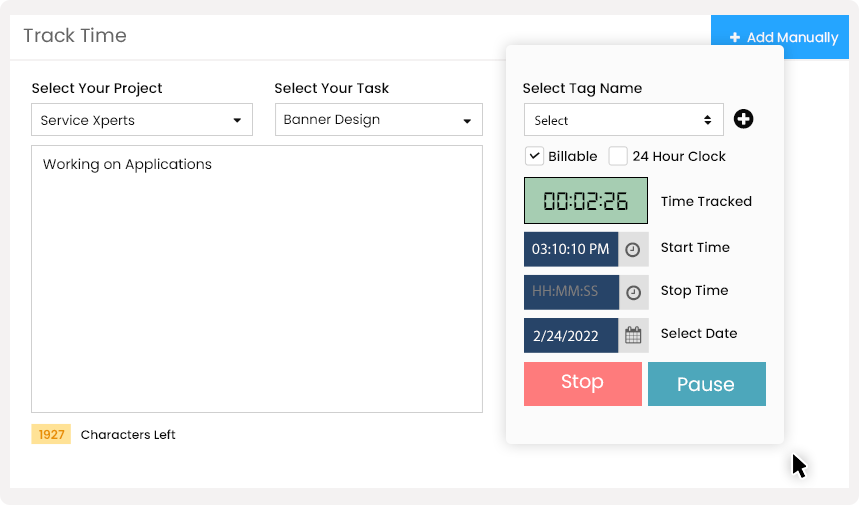 Track Each Minute
If your company has workers across different time zones, you can easily track their hours through Talygen's time tracking module. Users can change their time zones at any time. Users can also track their hours through timesheets and rate tracking.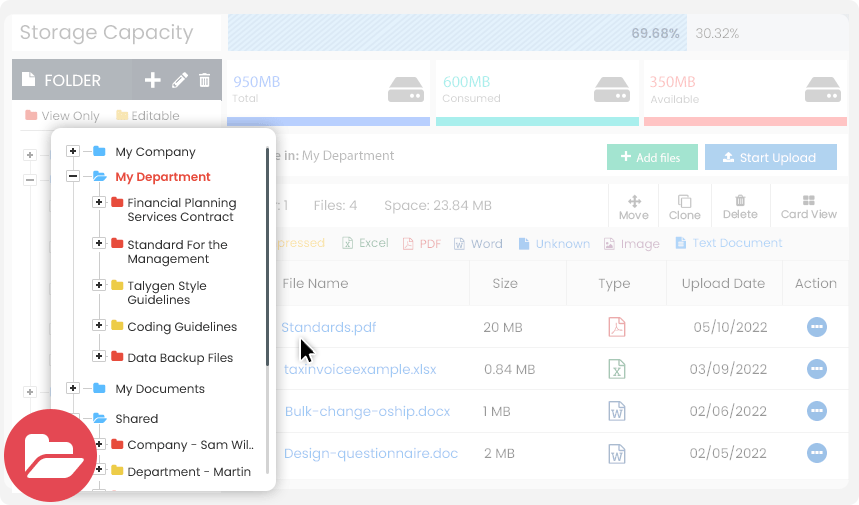 What You Need- When You Need It
Users can upload files and documents to Talygen's cloud-based document storage system. These files can be stored in folders related to the project at hand. The project itself can also have files attached to it. You can share these files with co-workers and clients.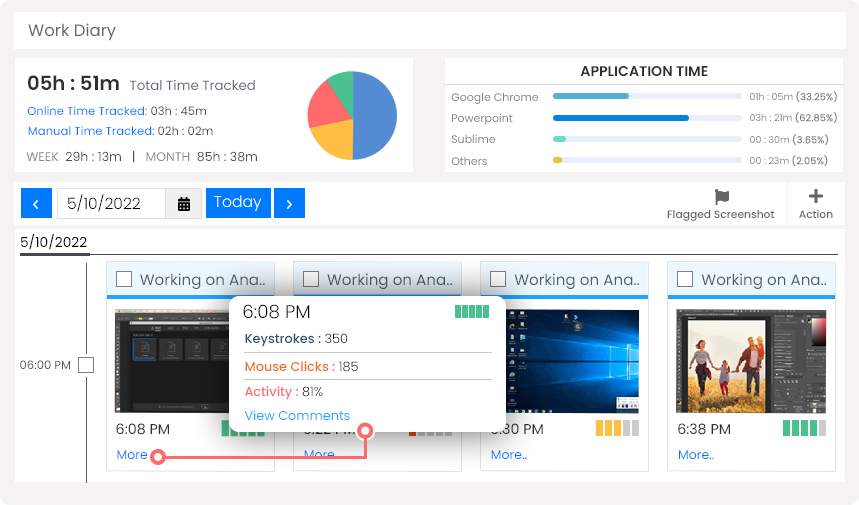 Manage Employee Productivity
Set accurate hour targets for your employees and track productivity in real-time. Easily handle reduced work hours and exceptions, such as holidays or non-working days. Give your supervisors and executives up-to-the-minute visibility into hours and costs. Manage productivity with access to real-time work progress.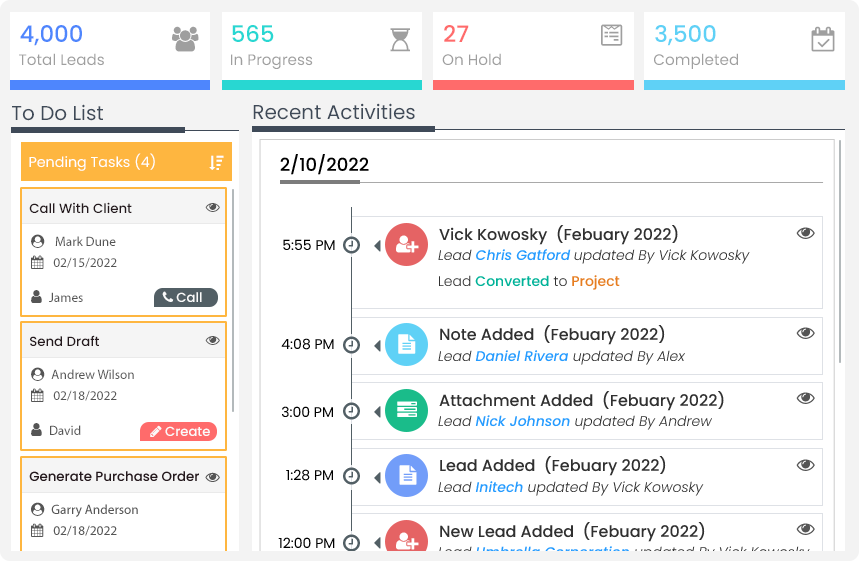 Pull Projects From CRM
You can transfer projects from the CRM module directly to the project management software. Managers can assign employees tasks and grant clients access to the module.
Project Management Module
Import/ Export Bulk Projects
Virtual User
Work Diary
Cloud Storage
Message Board
Set Expense Limit
Socialize/Online Chat
Setup Phases And Stages
Website, Desktop And, Mobile Applications
Time Tracker
Client Login
Project Report
Bulk Time Entry
Resource Scheduler
Project Request Feature
Gantt Chart And Road Map
Project Wise Configuration Setting
Timesheets
Activity Log
Clone Projects
Flag Track Entry
Track Project Progress
Global Task For Projects
Activity Tracker/Screenshots
Testimonials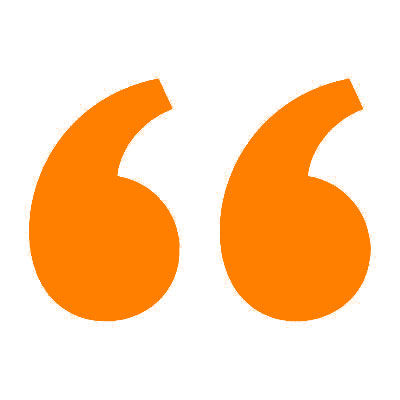 Rebecca Andrews
MD
I have deployed Talygen tools on all my stores. It is the best thing I've found for automating my business processes. The other project management software providers usually fall short of one crucial tool or the other, but Talygen has got everything that I needed.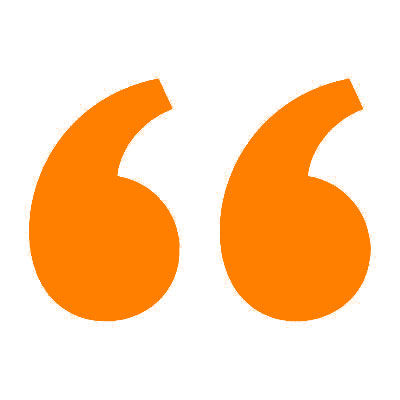 Steven Mize
Manager
Talygen provided us with the ability to track employee progress, schedule events, manage resources, and so much more. We started using Talygen in 2019, and ever since, we have been able to meet our sales targets. Since 2019, our annual sales have increased by 32%.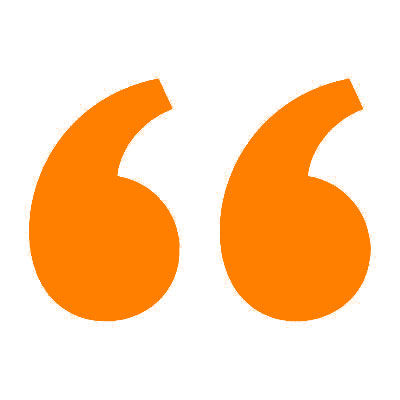 Sophie Cruize
CEO & Founder
Due to the COVID-19 pandemic, half of my team could not work. Talygen helped us streamline event planning, performance review, billing & invoicing, etc., and we were good to go. We were able to cut costs and boost sales due to Talygen.