Leave Management System
Companies need efficient ways to track employees' attendance records and leaves of absence. Through a leave management system, managers can assign tasks, manage shifts, send tickets, view progress, view attendance records, and much more. Talygen's leave management system allows managers to maintain employee information in one seamlessly integrated application.
Smoothly Track Attendance and Time Off
Track team members' attendance and time off
Manage the working weeks of the members for a particular shift or a location
Track team members' in and out times.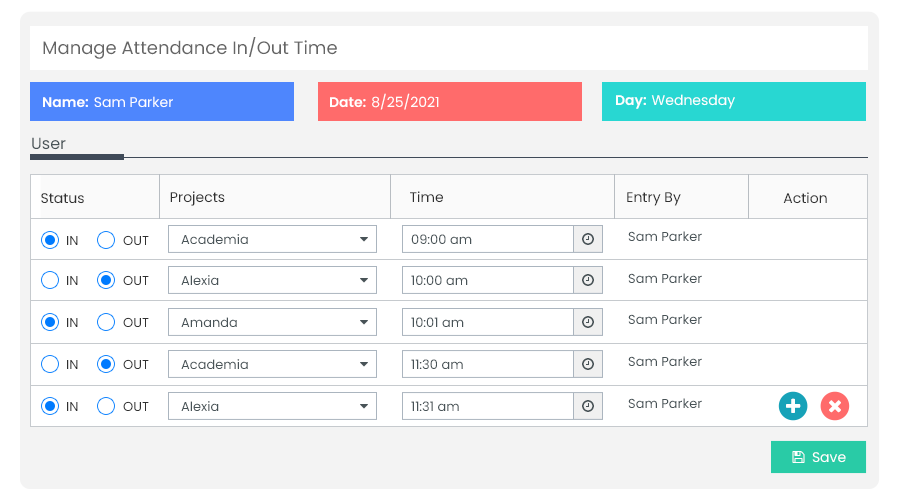 Customizable Leave Types
Create custom leave types
Add accrual-based leave rules per current company policies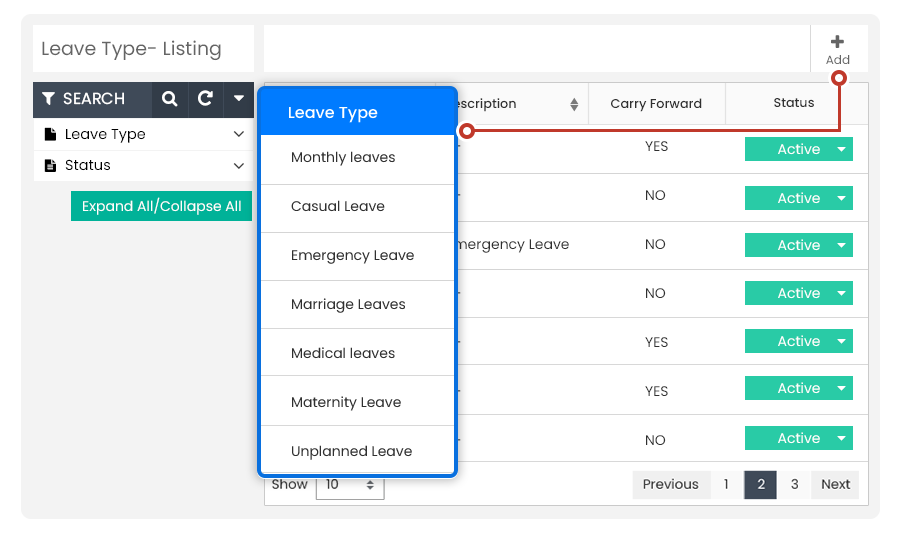 Bonus Leave and Leave Deduction
Award bonus leaves to specific team members
Deduct leaves from specific team members
Works seamlessly with the attendance tracking module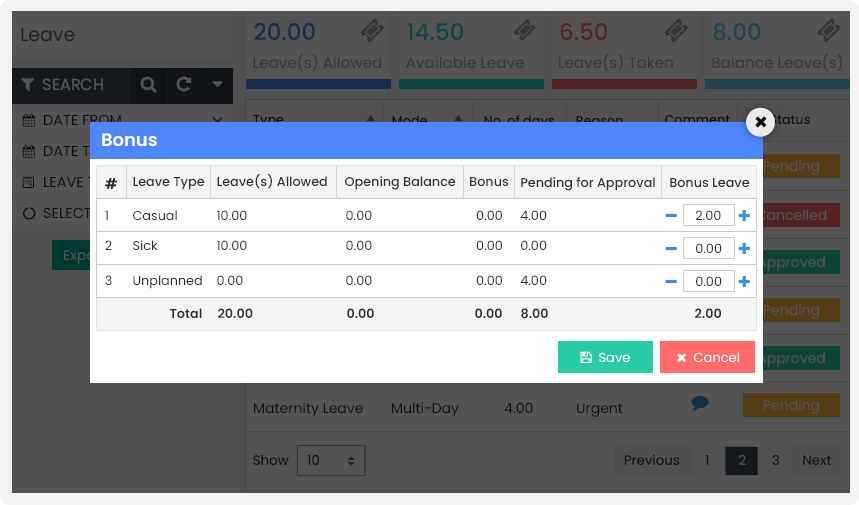 Approval System
Approvers can review and approve time, expenses, and leave requests
Works on customizable rules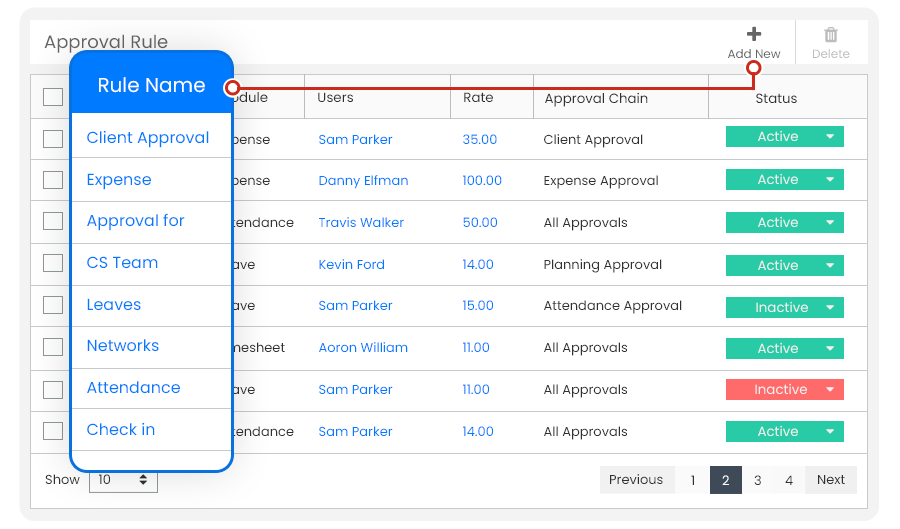 Custom Policies for Probation and Notice Period
View, edit, and upload new policies
Policies can be customized according to company's needs
Can be uploaded by managers or other approved users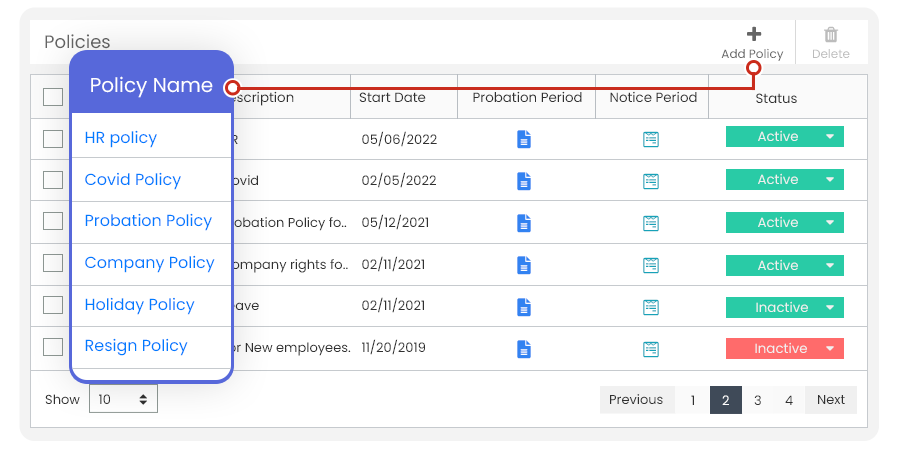 Features of Leave Management System
Track Attendance
Approval System
Induction Documents
Skill Report
Leave Details
Message Board
Company Holiday
Resource Scheduling
Feedback Questionnaire
Customizable Leave Types
Policies
Accruals and carryovers
Create Goals
Event Calendar
Set Break Time
External Job Boards
Passport Information
Manage Working Weeks
Bonus Leave and Leave Deduction
Resignation
Leave Types
Manage Leave
Custom Columns
Accrual Leave Type
Setup Individual Goals
Set Working Day For A User