Event Management
Talygen offers a comprehensive event management solution that enables organizations of all sizes to plan and execute events such as meetings and conferences seamlessly. With Talygen's Event Management Software module, users can effortlessly strategize, organize, and manage events.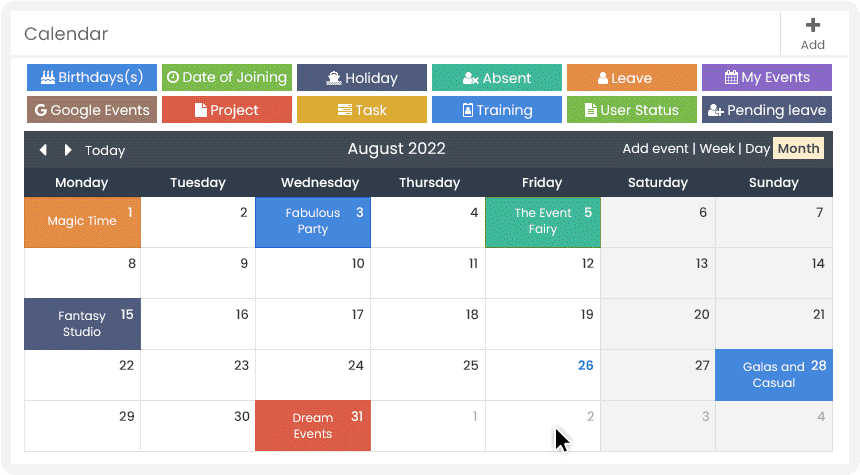 Powerful Scheduling Tool
Talygen's Event Management Software includes a calendar containing all event information. The calendar displays information about many customizable metrics such as employee anniversary dates, performance reviews, training, upcoming events, and pending leave requests. The calendar can also integrate with Google Event Management.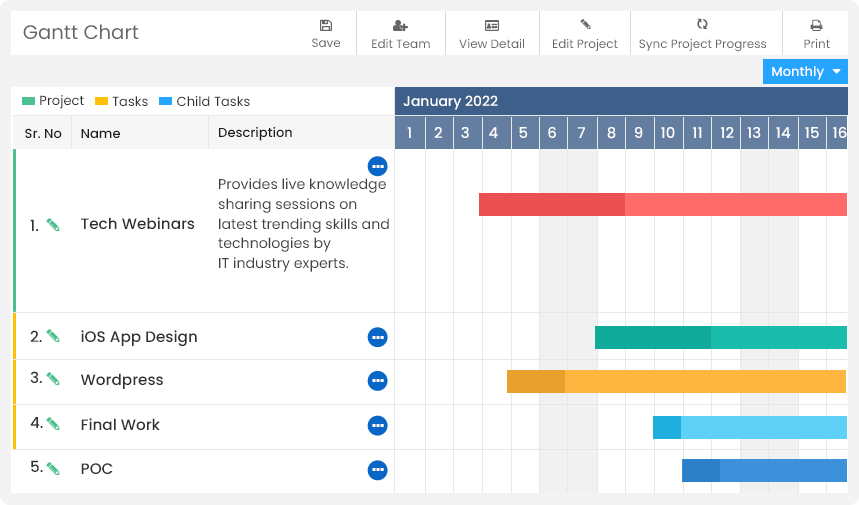 Impeccable Organization
Talygen's Event Management Module is integrated with Gantt Chart. If you add tasks through the Gantt Chart, they will reflect on the event calendar. Accordingly, administrators can allocate tasks or send invitations to users.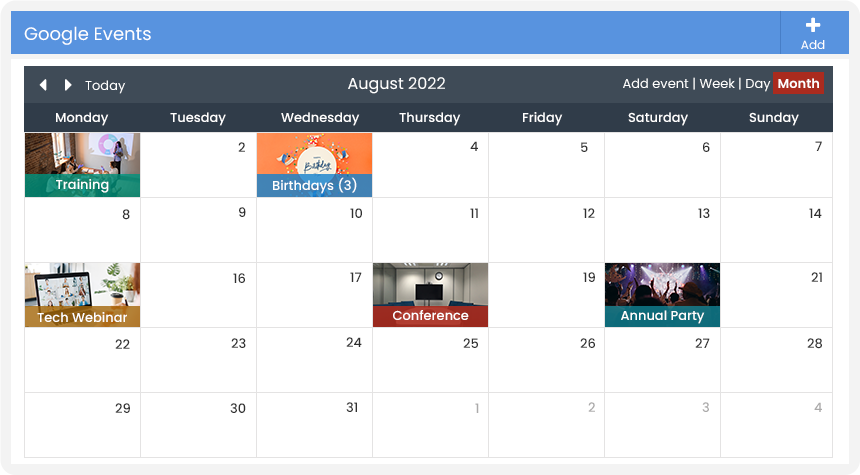 Tie Everything Together with Google Calendar
Talygen offers Google Calendar integration with the event management system. Users can share events under Google Event Management in their Talygen account.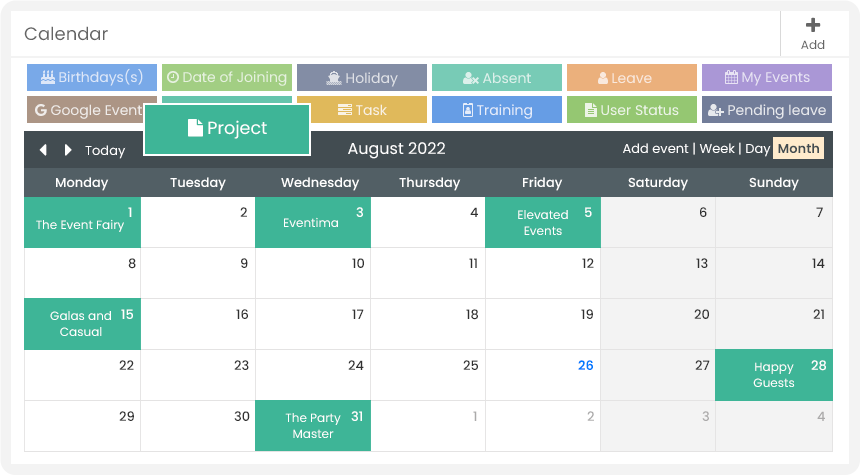 Maximum Visibility
The Event Management Module is universally attached to most of the other modules in Talygen, such as the time tracker. When users track their time for tasks related to a project, it automatically reflects on the event calendar and shows the user's tracked time. Users can view this on their event calendar.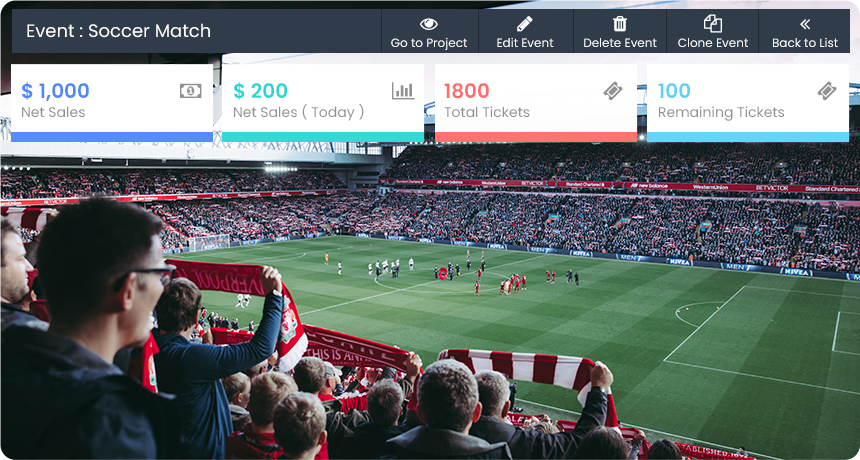 Online Ticket Sales
Talygen's event management system enables you to create tickets within the app. All the tickets generated for the event are sold from Talygen, which lets you keep track of the ticket count and record your net sales. You can see all your ticket sales for a day or a month, which gives you a clear view of the net sales.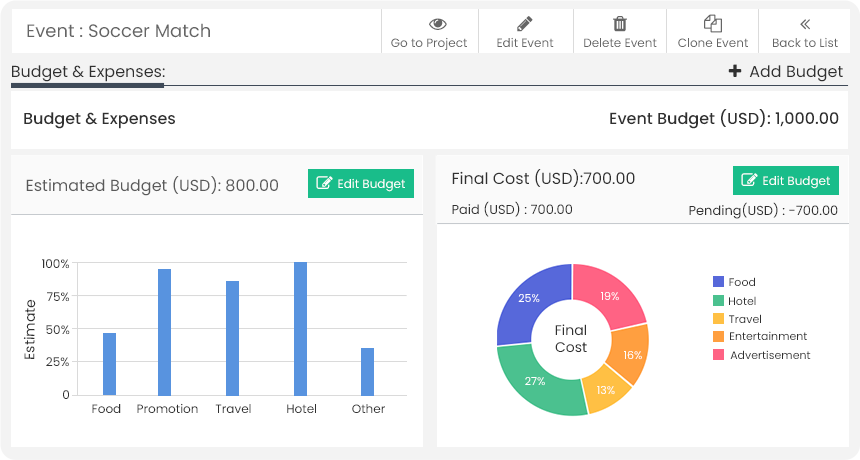 Simple Budgeting
You can outline items for all expenditures and assign them to categories for easy tracking. Also, you can track estimated and actual costs for a more detailed picture. Share budget details with staff, vendors, suppliers, and clients via our Web-based event budgeting software tool so everyone can see budgets in real-time.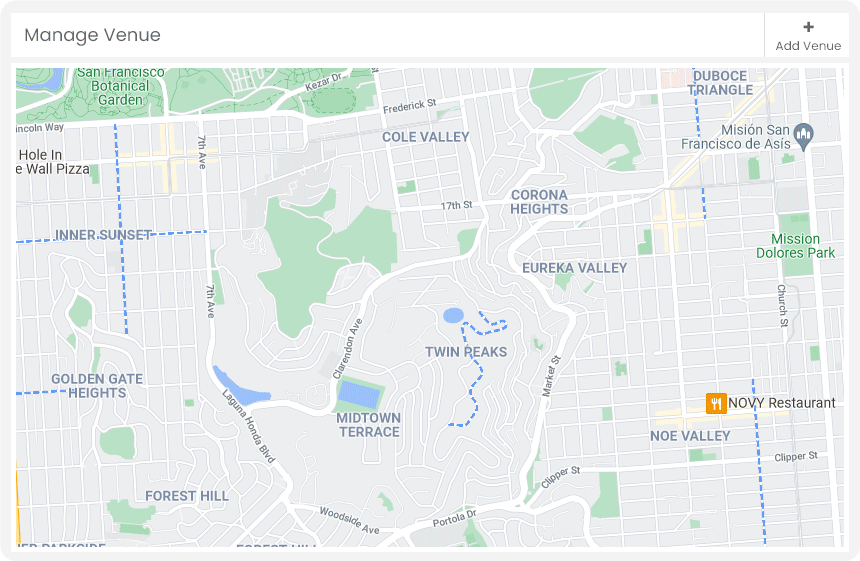 Manage Different Venues in Different Locations
Event organizers can create multiple venues for the same location or various venues for different locations. You can also set up the venue's layout in a customized format with the help of an effective event management system. These layouts will help you set up your event and let attendees view their seating.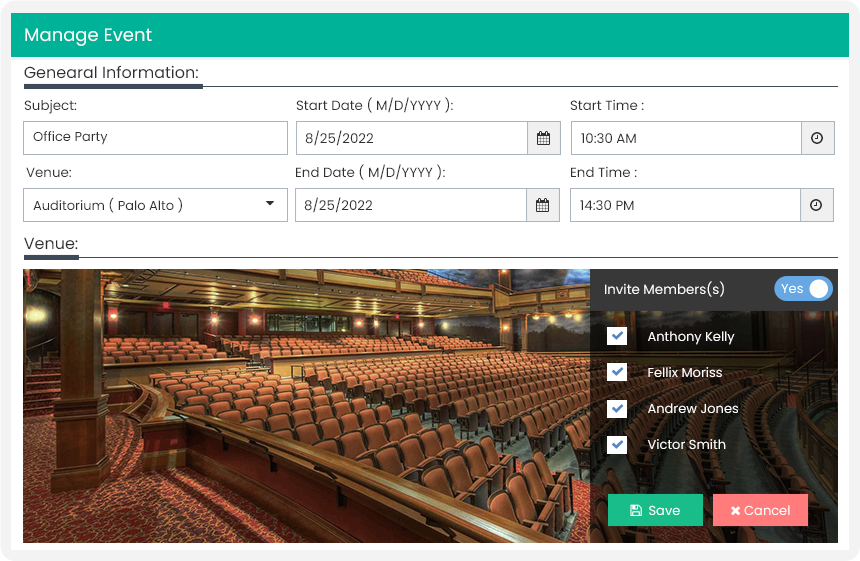 Engage Employees
Talygen's Event Management Solution allows managers to create events for employees. While creating an event, users can select the employees that will be attending. Users can also be invited to the event. Company admins can access all employees' calendars. Here, users can view birthdays, anniversary dates, absentees, approved leave requests, and pending leave requests. Users can only view the information approved for them.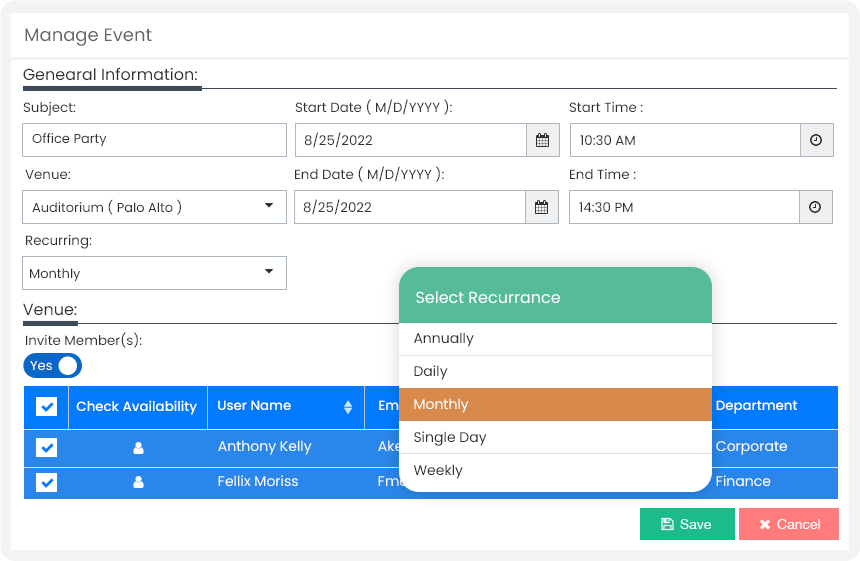 Set Recurring Events
Talygen's Event Management Software Module allows users to create recurring events on a daily, weekly, monthly, and annual basis. The software allows a single event to be held on a specified day or time and can help the company save time.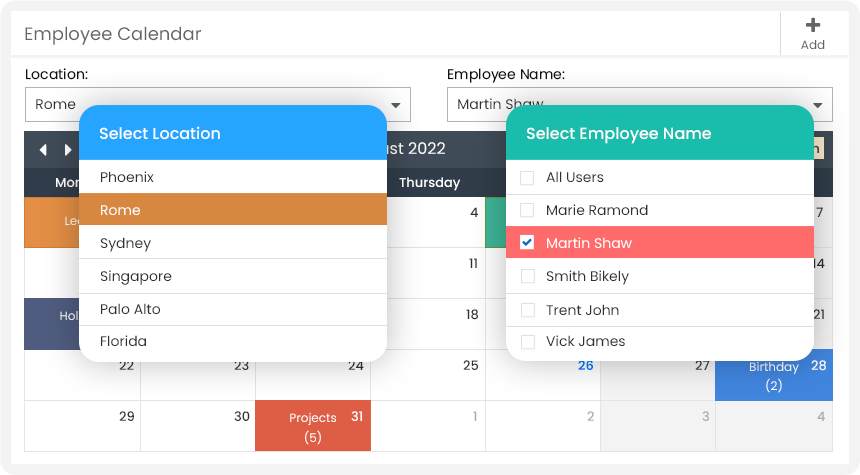 Customizable Permission Settings
Company admins can set permissions for viewing other employees' calendars. Also, admins can permit specific employees to get viewing rights for other users' calendars as desired.
Manage Attendees
Talygen's Event Management Project Solution allows users to check the availability of both team members and clients. After reviewing their availability, users can send event invites to team members and clients. They can also send invites to anyone that is unavailable.
Attract Attendees with Social Media
Talygen's Event Management Module integrates with Facebook, Twitter, Instagram, and LinkedIn. Promoting your event on social media is made easy with Talygen. All the changes that are made within your Talygen event will be automatically updated on the social media platform.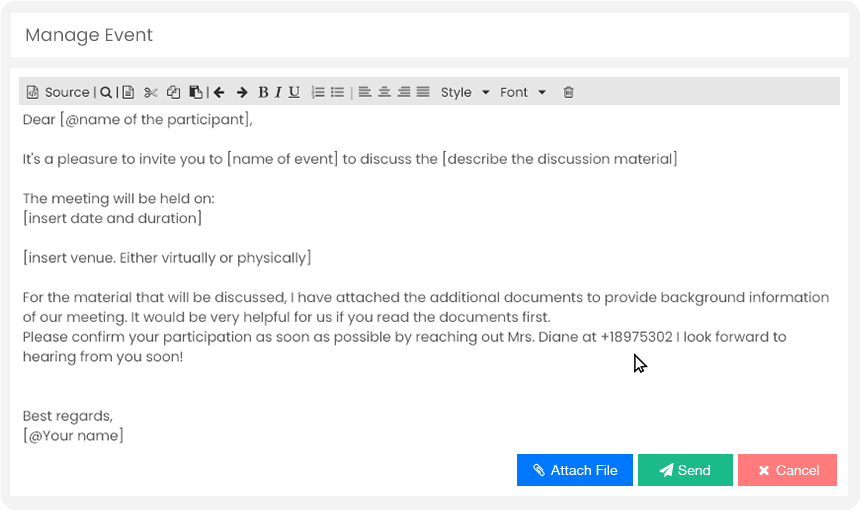 Tailor your Registration Experience
Talygen's Event Management System gives you a real-time view of your attendee list and their registration status. You can also access all of your attendee details, modify their registration, and add new attendees.
Features of Event Management Solution
Event Management According To Day, Week And Month
Event Location
Events In A Calendar
Configure Availability
Integration With Google Events
Recurring Events
Create Team Events
Screen Management
View Calendar Information
Send Event Invites
View Others Calendar
Event Management Project Tracker
Testimonials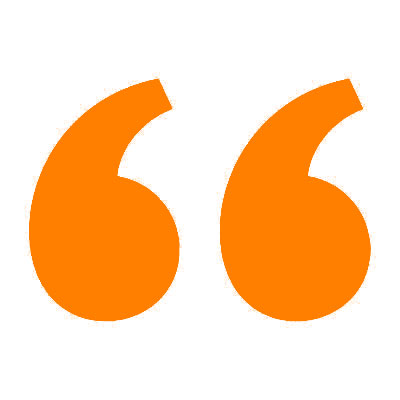 Rebecca Andrews
MD
I have deployed Talygen tools on all my stores. It is the best thing I've found for automating my business processes. The other project management software providers usually fall short of one crucial tool or the other, but Talygen has got everything that I needed.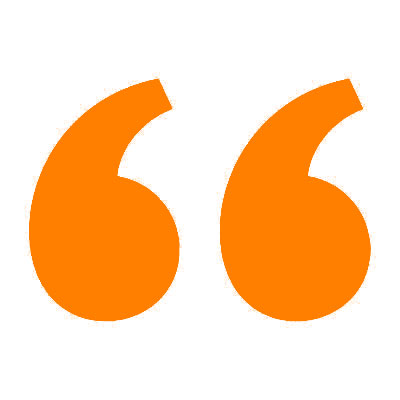 Steven Mize
Manager
Talygen provided us with the ability to track employee progress, schedule events, manage resources, and so much more. We started using Talygen in 2019, and ever since, we have been able to meet our sales targets. Since 2019, our annual sales have increased by 32%.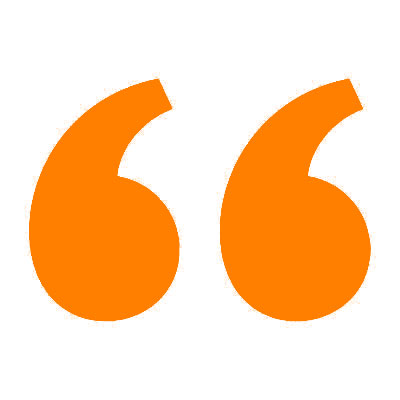 Sophie Cruize
CEO & Founder
Due to the COVID-19 pandemic, half of my team could not work. Talygen helped us streamline event planning, performance review, billing & invoicing, etc., and we were good to go. We were able to cut costs and boost sales due to Talygen.