About Us
Talygen: Leading Edge Technology that works for you
Started in 2009, Talygen, a leader in business management automation, is a complete productivity suite solution for any business, large or small. We are 100% committed to making sure business owners have the most reliable and powerful cloud based, SaaS solution. Our team of super talented and innovative developers will solve your application nightmares once and for all.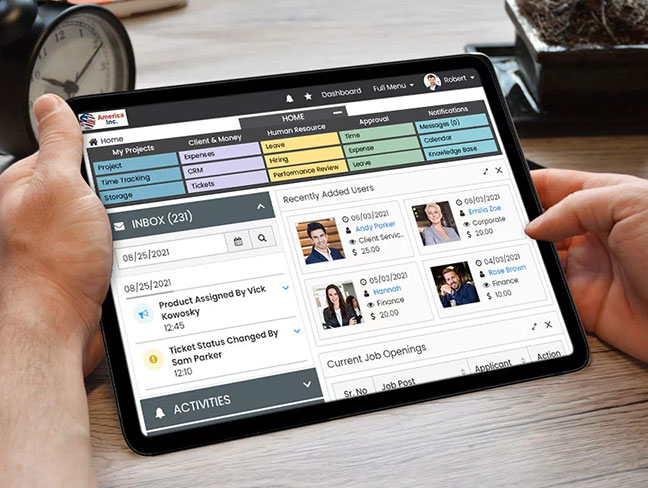 Here's why so many businesses depend on Talygen for a comprehensive and complete suite of applications:
We Fix Issues Fast – 95% of problems can be solved within 30 minutes. You can rest assured that we will do whatever it takes to get you up and running quickly.
Fewer Day-to-Day Issues – Proactive maintenance prevents issues before they happen
Peace of Mind – We are there for you, 24x7 365 days of the year.
Love Us or Leave Us – We are so confident in providing you with a partnership that you can trust, that we don't tie you up and trap you in a long-term contract.
Predictable monthly budget – If you're tired of surprise bills, you're going to love working with Talygen. We give you a predictable monthly budget that is predictably scalable as you grow and prosper.
Your satisfaction is our #1 priority
Our custom software packages deliver what you need and want without breaking your budget. From cloud applications to safeguarding your important data, Talygen is here to team up with you and your company!
Testimonials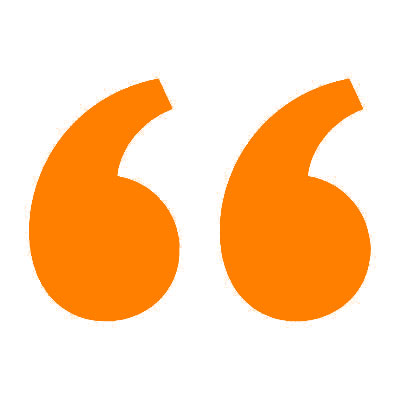 Rebecca Andrews
MD
I have deployed Talygen tools on all my stores. It is the best thing I've found for automating my business processes. The other project management software providers usually fall short of one crucial tool or the other, but Talygen has got everything that I needed.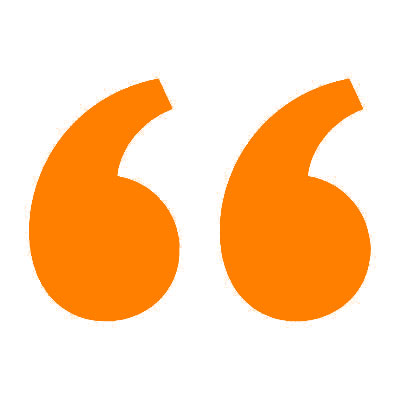 Steven Mize
Manager
Talygen provided us with the ability to track employee progress, schedule events, manage resources, and so much more. We started using Talygen in 2019, and ever since, we have been able to meet our sales targets. Since 2019, our annual sales have increased by 32%.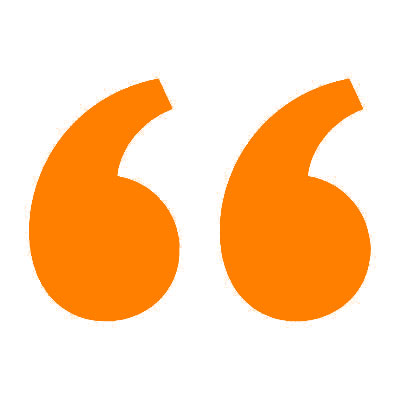 Sophie Cruize
CEO & Founder
Due to the COVID-19 pandemic, half of my team could not work. Talygen helped us streamline event planning, performance review, billing & invoicing, etc., and we were good to go. We were able to cut costs and boost sales due to Talygen.