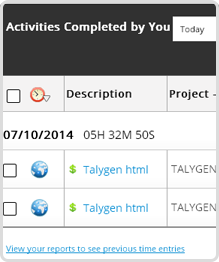 See where the day went
Talygen offers business owners or company admin's the ability to see what exactly team members are doing at any given point in the day. This allows companies to have instant feedback of what is going on internally within the company. Clients can also send reports to colleagues to ensure their business is running seamlessly.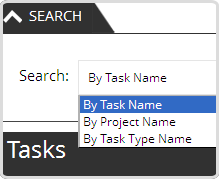 Task Lists
Talygen has created an innovative service that ensures projects are completed on the dedicated deadline by dividing the overall project into niche manageable tasks. The Task list allows you to group multiple tasks within a single project.